CAPS Staff
Diversity is valued at CAPS Coolgardie and our team and students reflect this. When you come to CAPS you see the world with teachers drawn from many nationalities coming to Coolgardie to be a part of an amazing school. The strong family feeling at CAPS means students can be themselves to develop the confidence and skills that are uniquely theirs. They are guided by a school experience that values each student's gifts and practices the true meaning of self-determination through our school values, educational programs, and parent-directed school board.
Leadership Team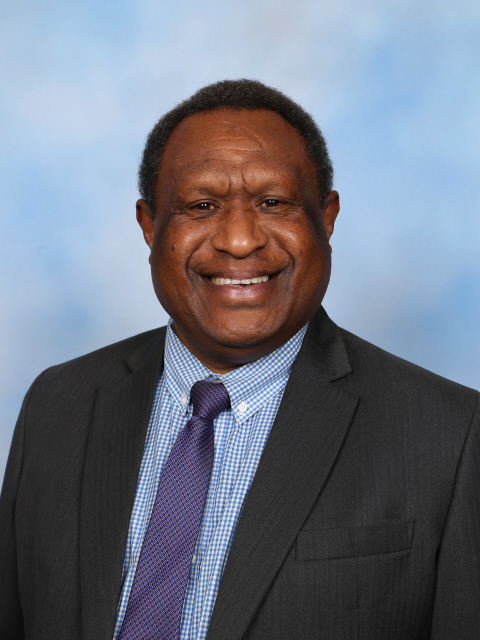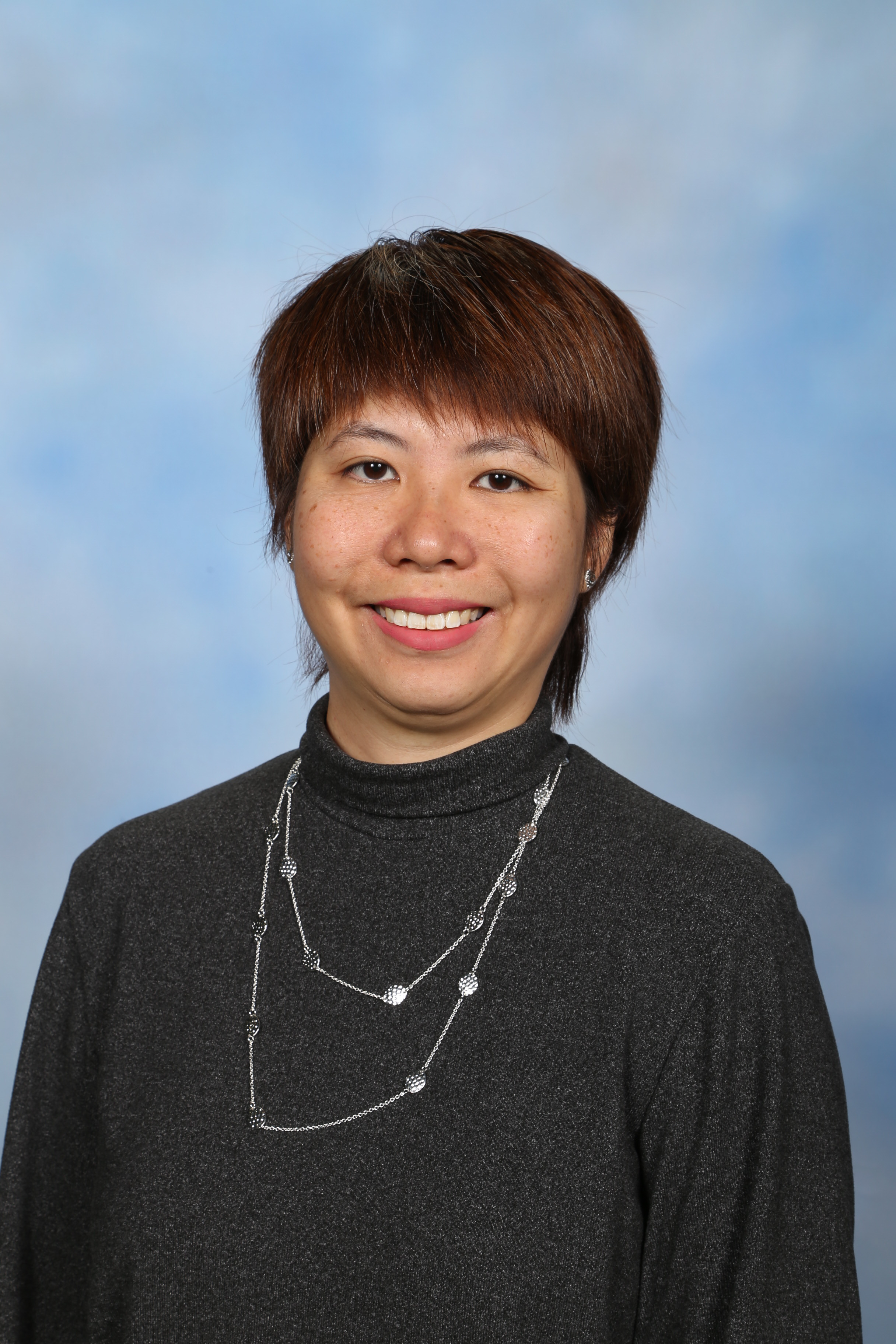 Robert Javapro - Principal Cherie Koh - Secondary Deputy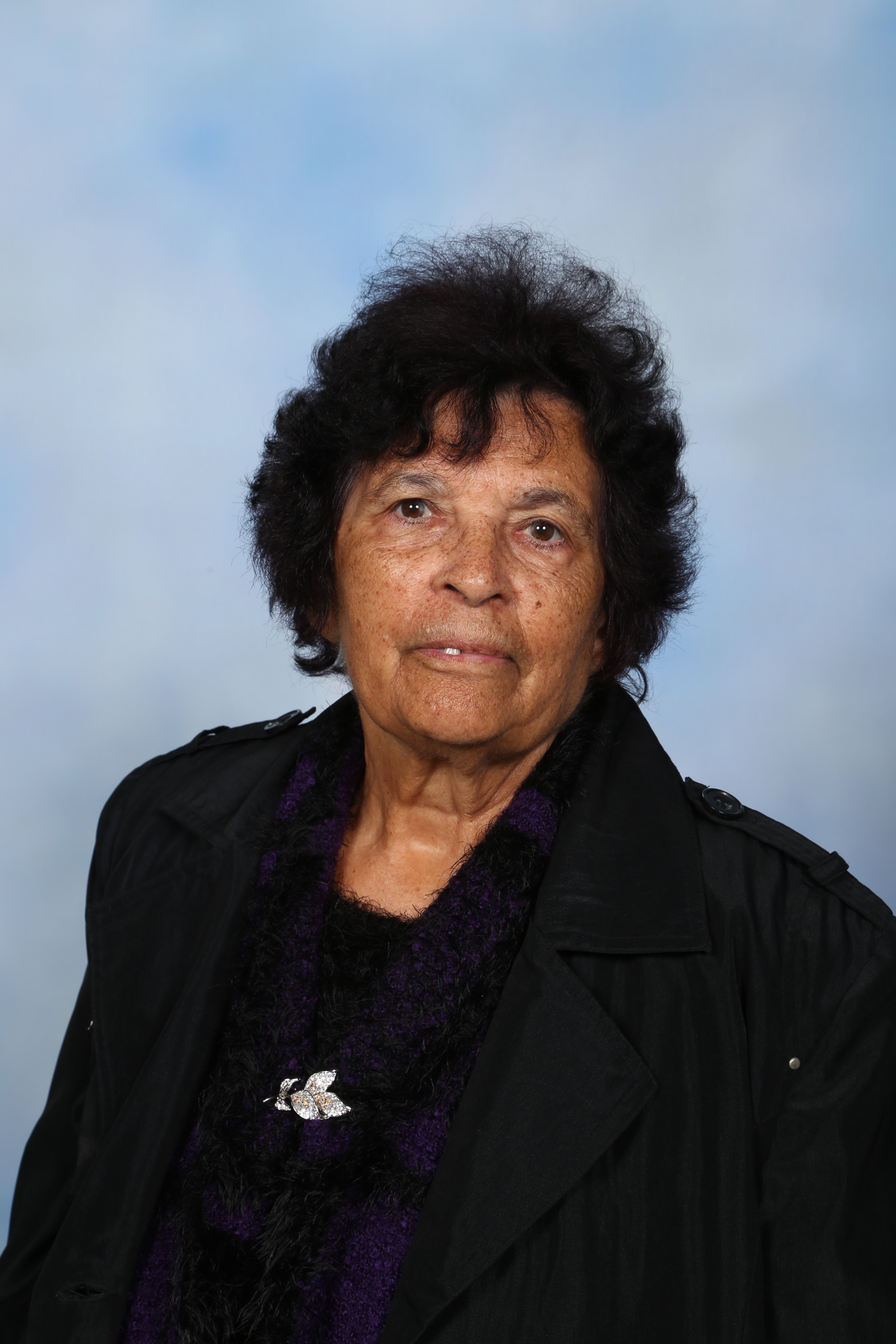 Loveness Dale - Primary Deputy Mabel Katinyeri - Administrator
Highschool Teaching staff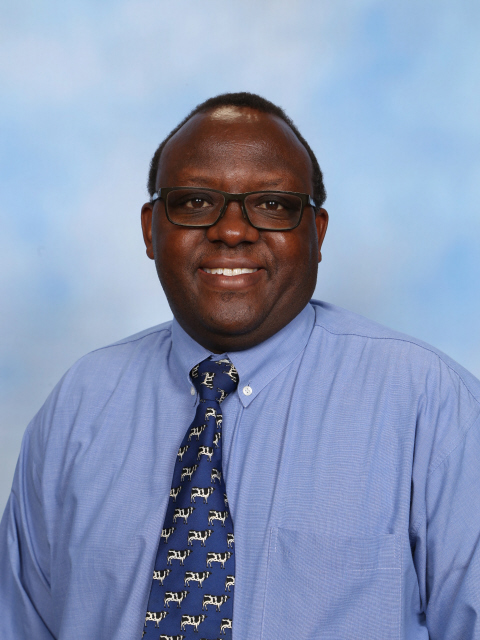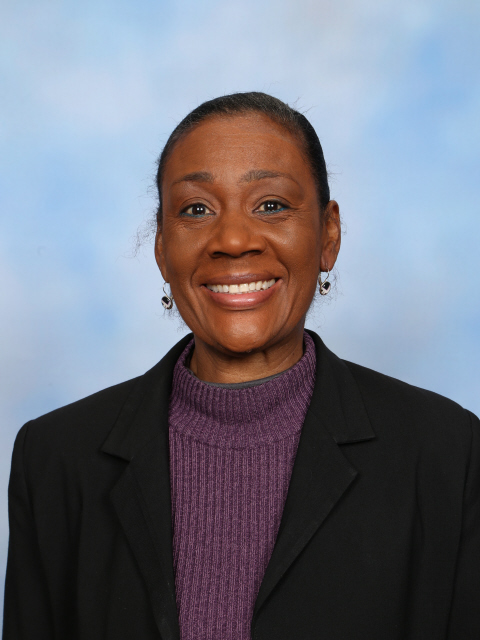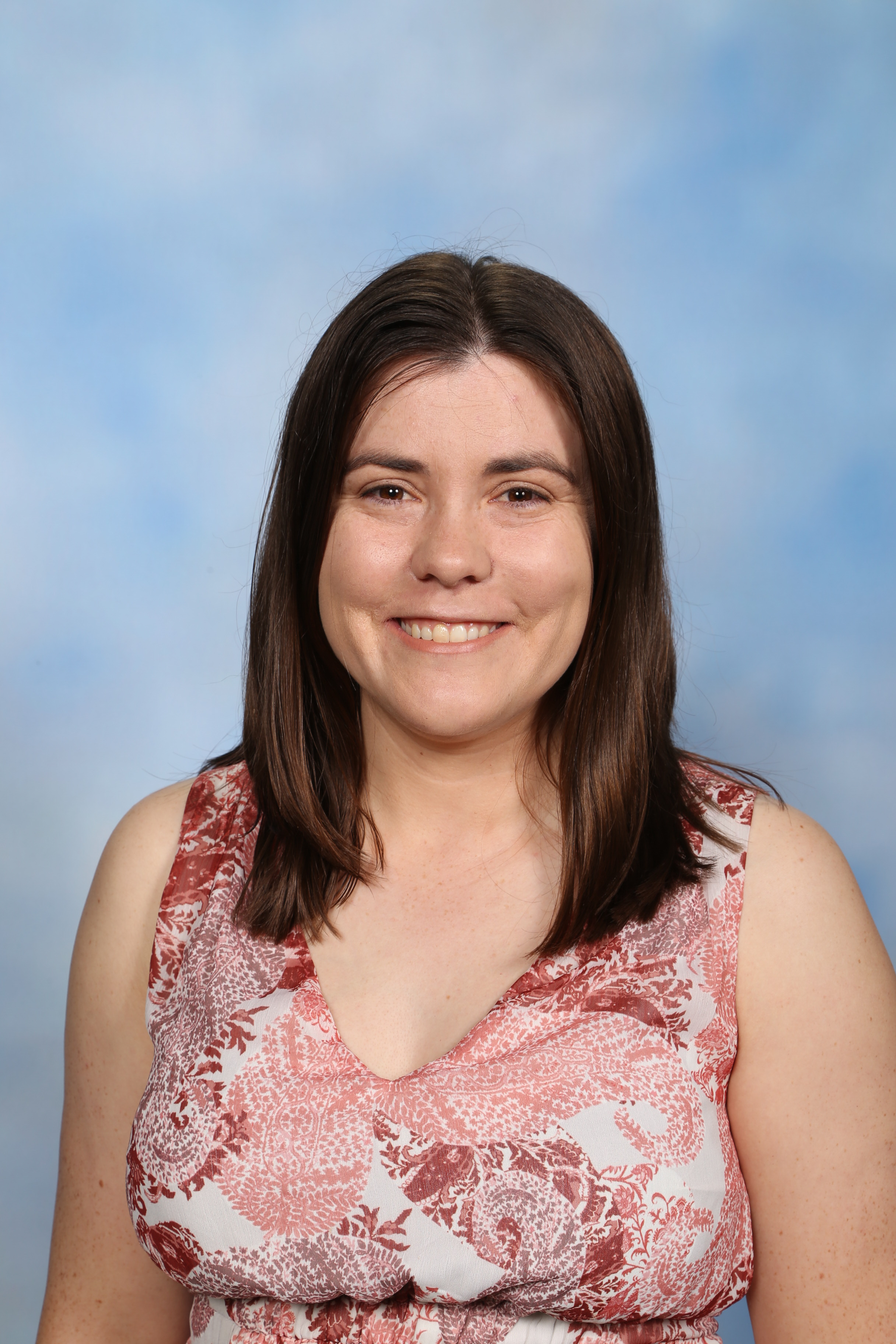 William Kiruki, Marie Naiken Victoria Carpentier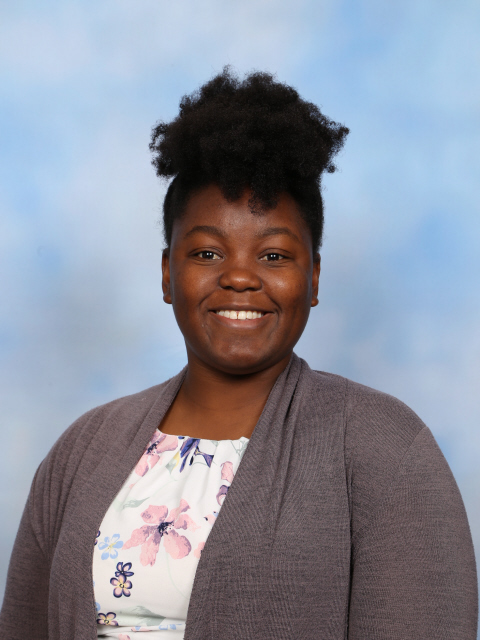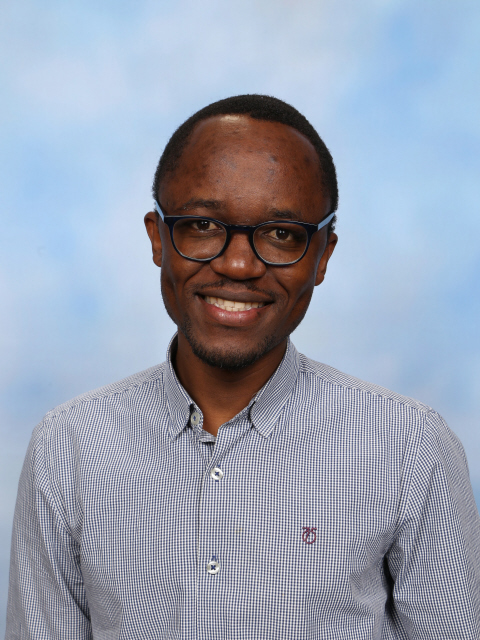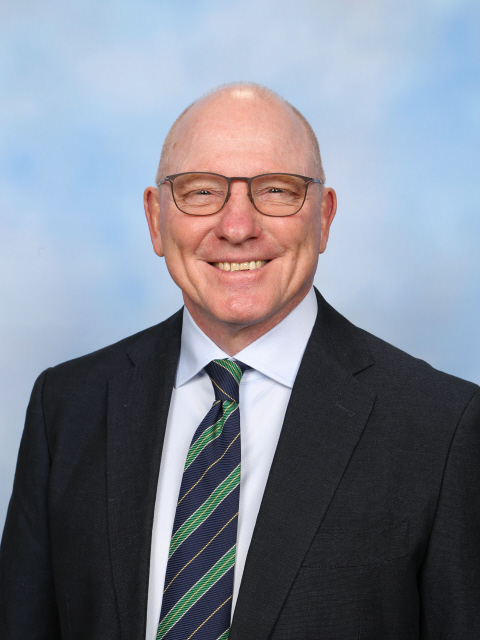 Mapalo Lufwendo Kwibisa Lufwendo Steve Woods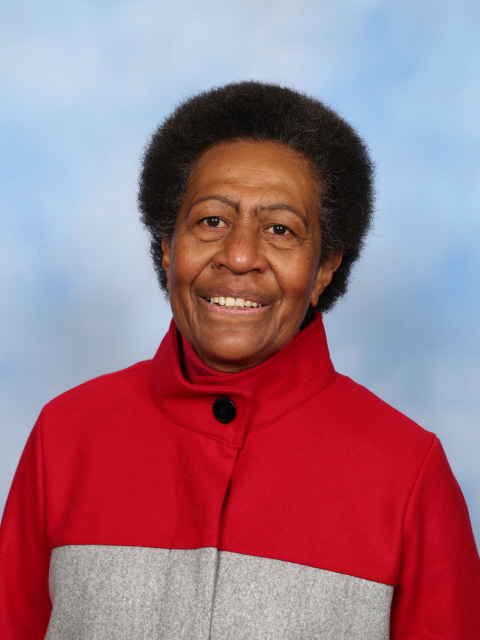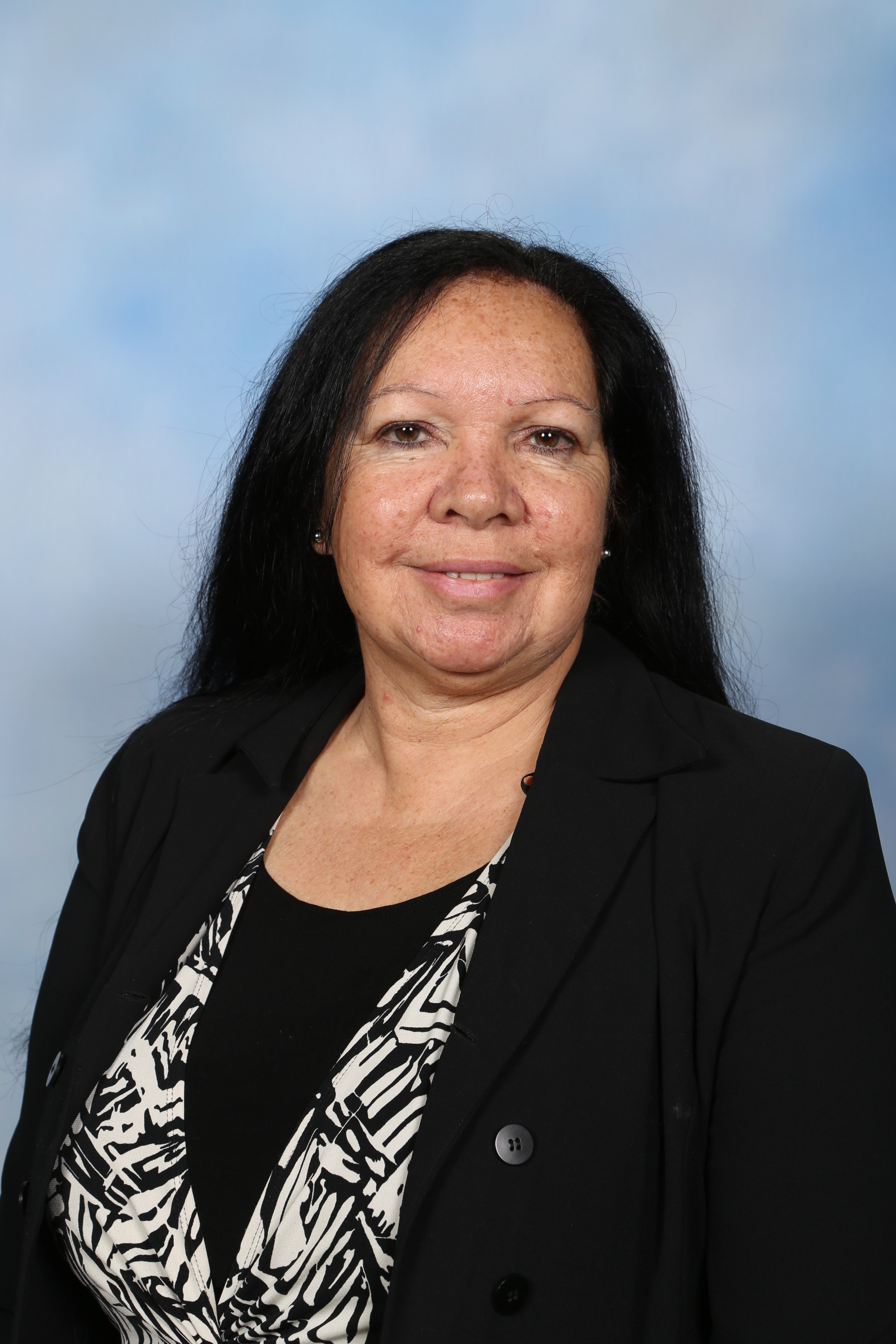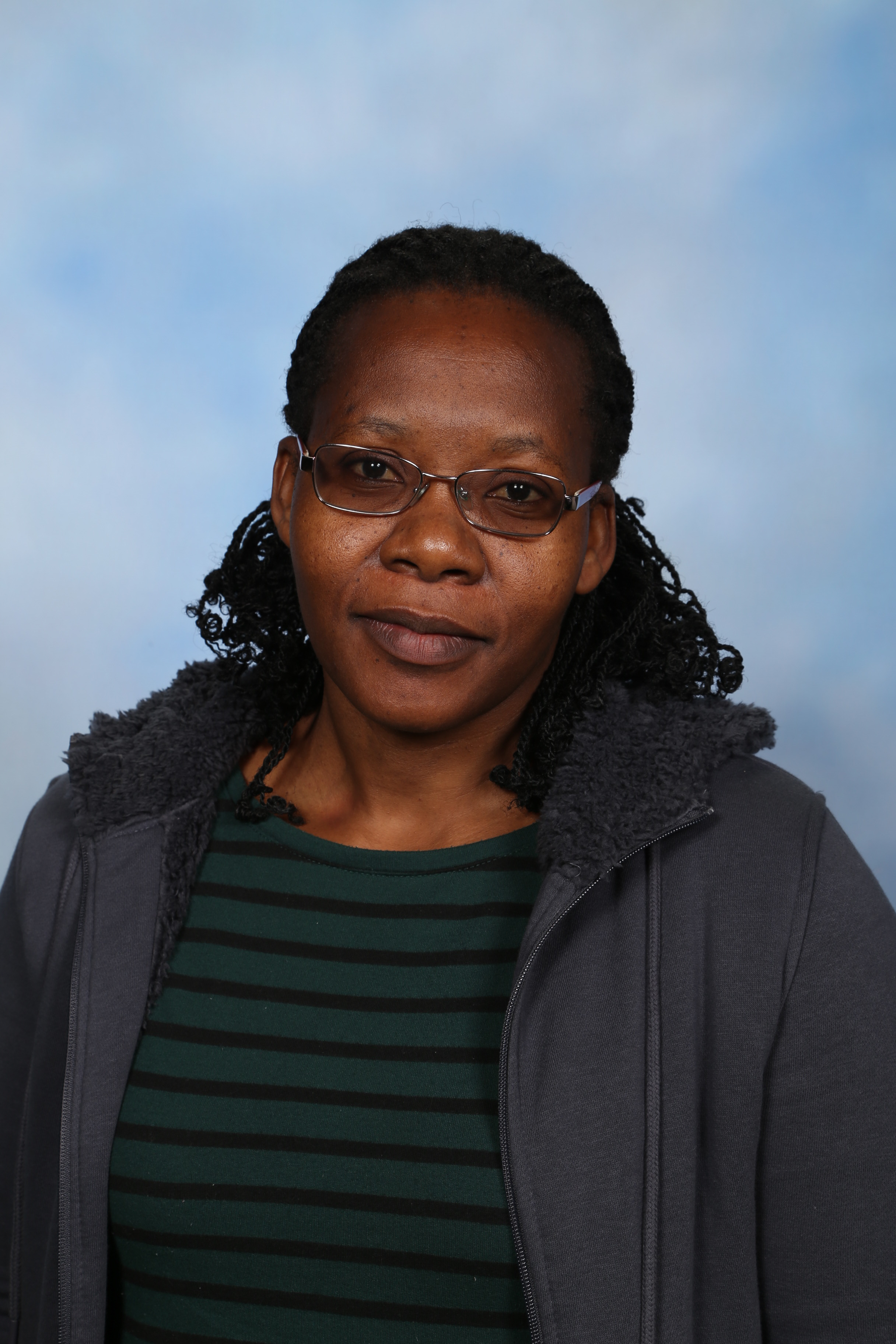 Mere Young Shanaene Weldon Patience Dapi
Primary School Teaching staff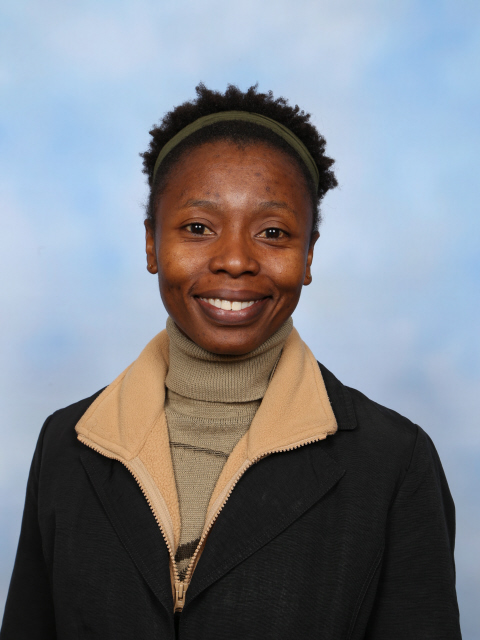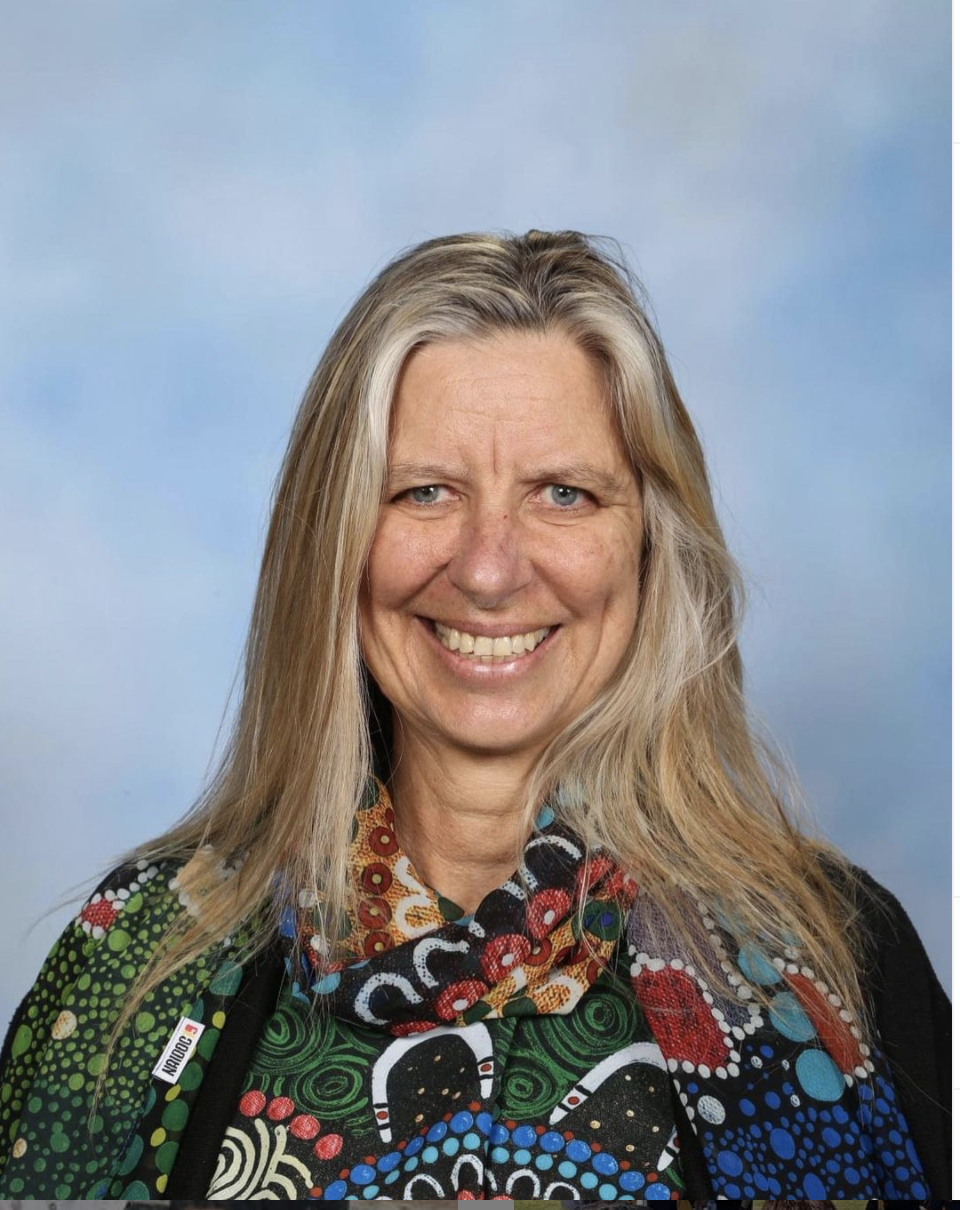 Loveness Dale Bertha Dzvukamanja Michelle Beurs
Educational Assistants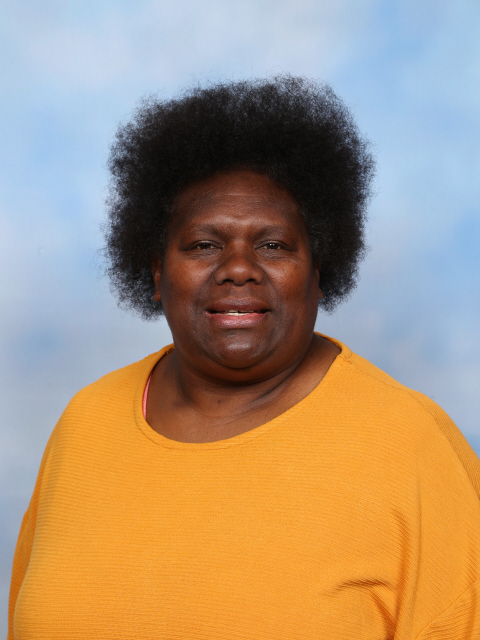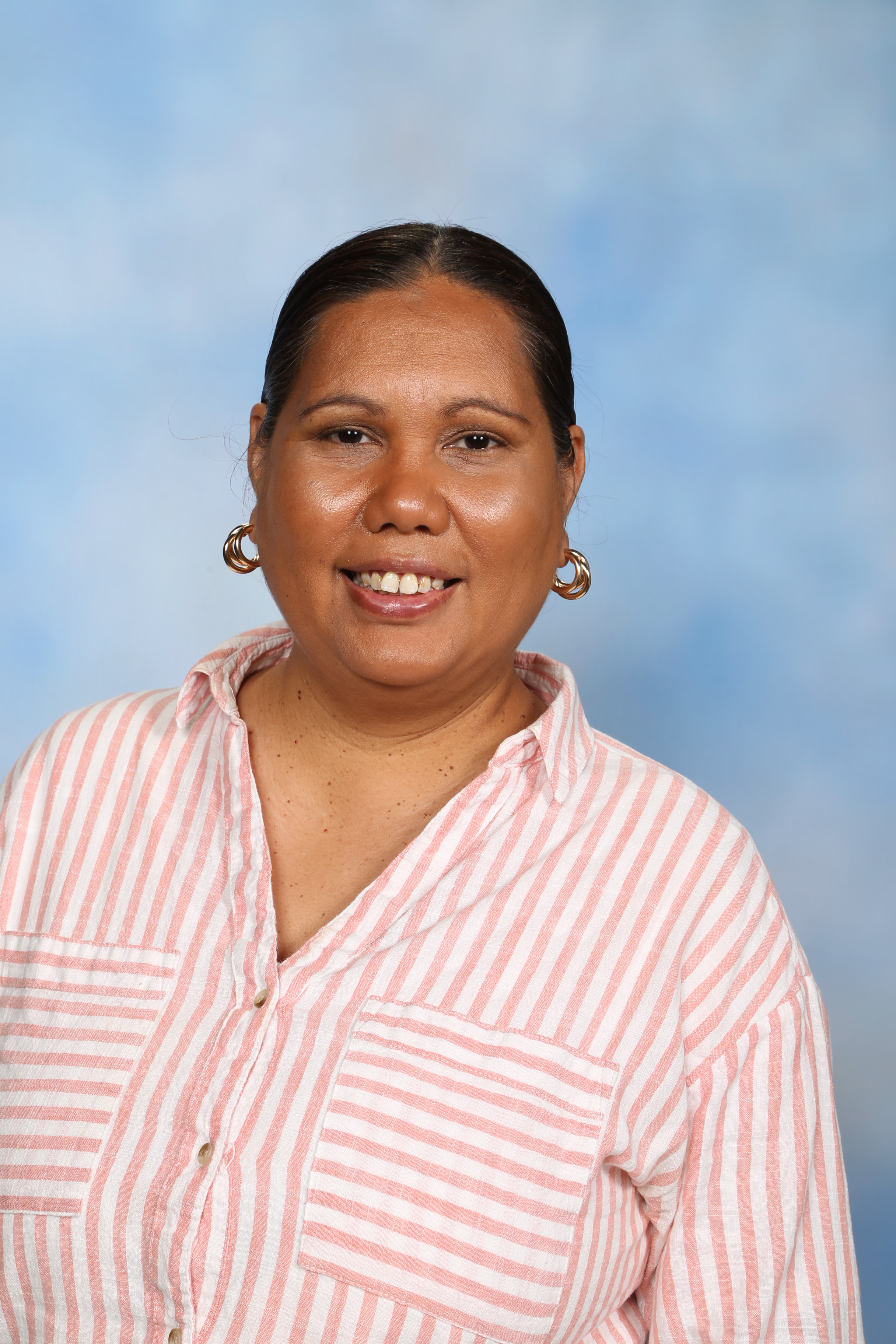 Janet Javapro Pacita Puertollano
Administration staff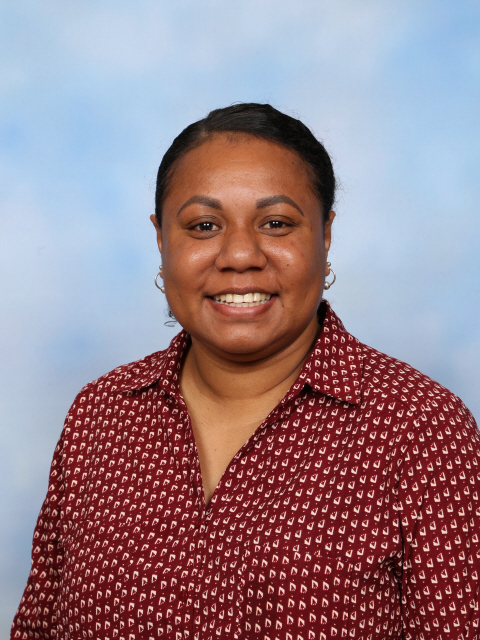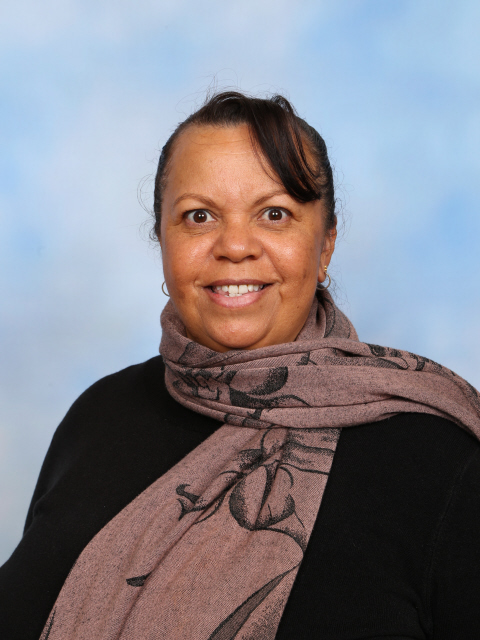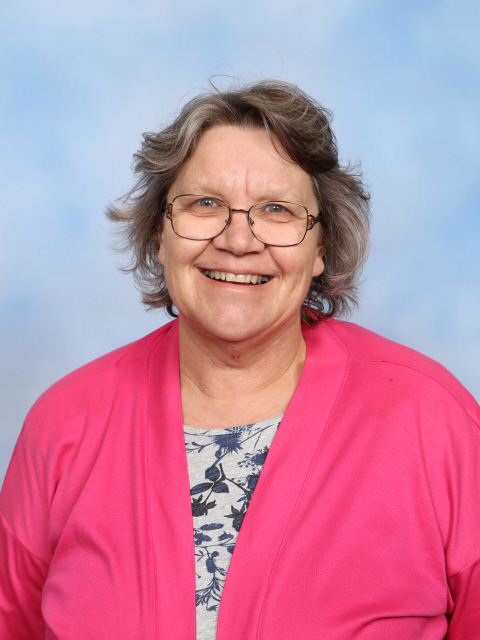 Rita Donaldson Priscilla Tucker Sandy Shirt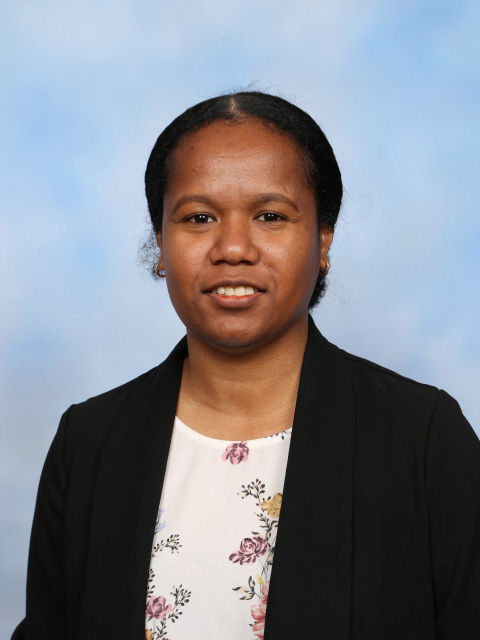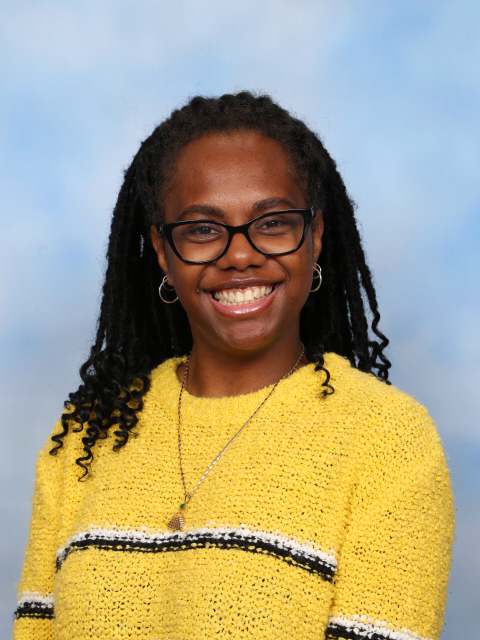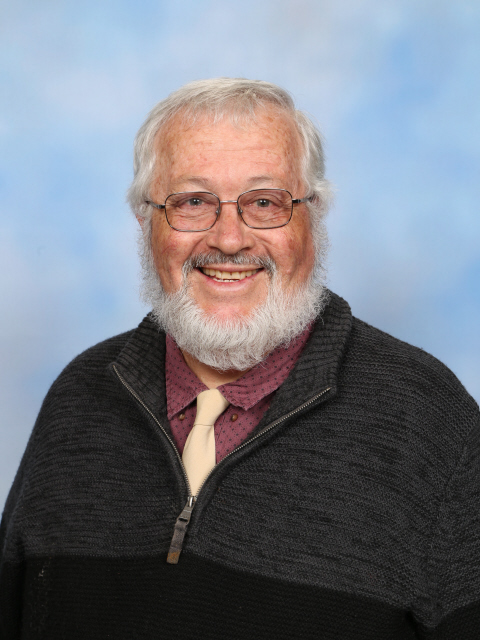 Vashti Simelolo LeAndra Penie Darryl Shirt
Technical and other staff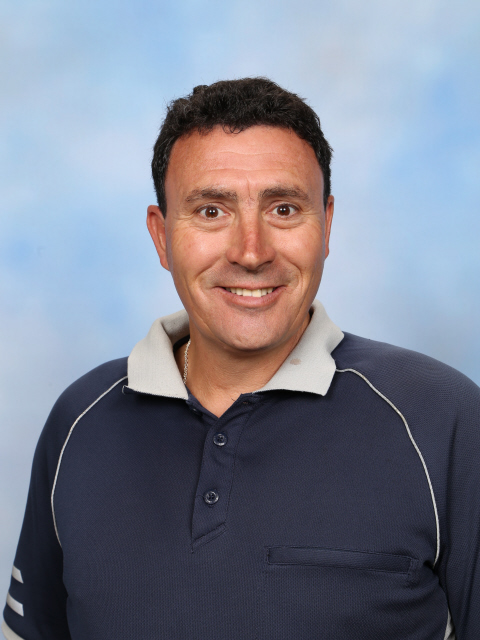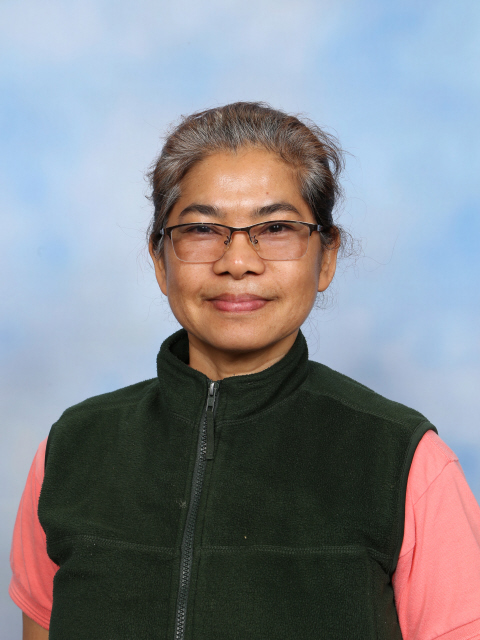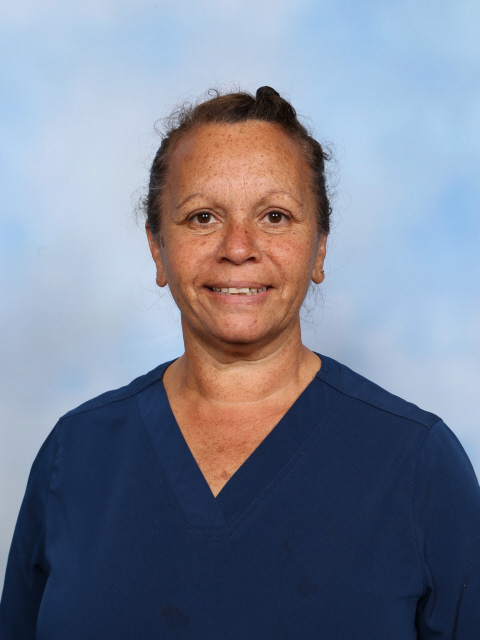 David Mortensen Billie Cartledge Corina Bennell
Life-long learning is encouraged at CAPS Coolgardie by the board, School Principal, and the teaching staff. School Principal, Robert Javapro encourages life-long learning in students with a focus on the school values of confidence, discipline, humility, servanthood, and integrity.
Family links between the parent-directed board and the school are cherished and embedded in the operation and values of CAPS Coolgardie. Parent, staff and past CAPS Coolgardie student Priscilla Tucker whose parents were founding members of CAPS believe the strong school values and the school's Christian heritage continue to inspire students in making good choices for the future.