Boarding
A Day In The Life Of A CAPS Boarding Student:
Monday to Friday routine in the morning is the boarding staff will wake up boys and girls at 6:00 am for a shower and at 6:45 am the first bell will ring, and students will walk out from their rooms ready for worship followed by breakfast. Students are required to sanitise their hands before food is served, and when they have finished they wash their dishes, pack them away and finish cleaning their rooms. Students collect their dirty clothes in their laundry bag by 8:00 am. Staff or students will then be appointed to inspect the rooms. At approximately 8:10 am, the bell will ring and students will pick up their morning tea and head to school.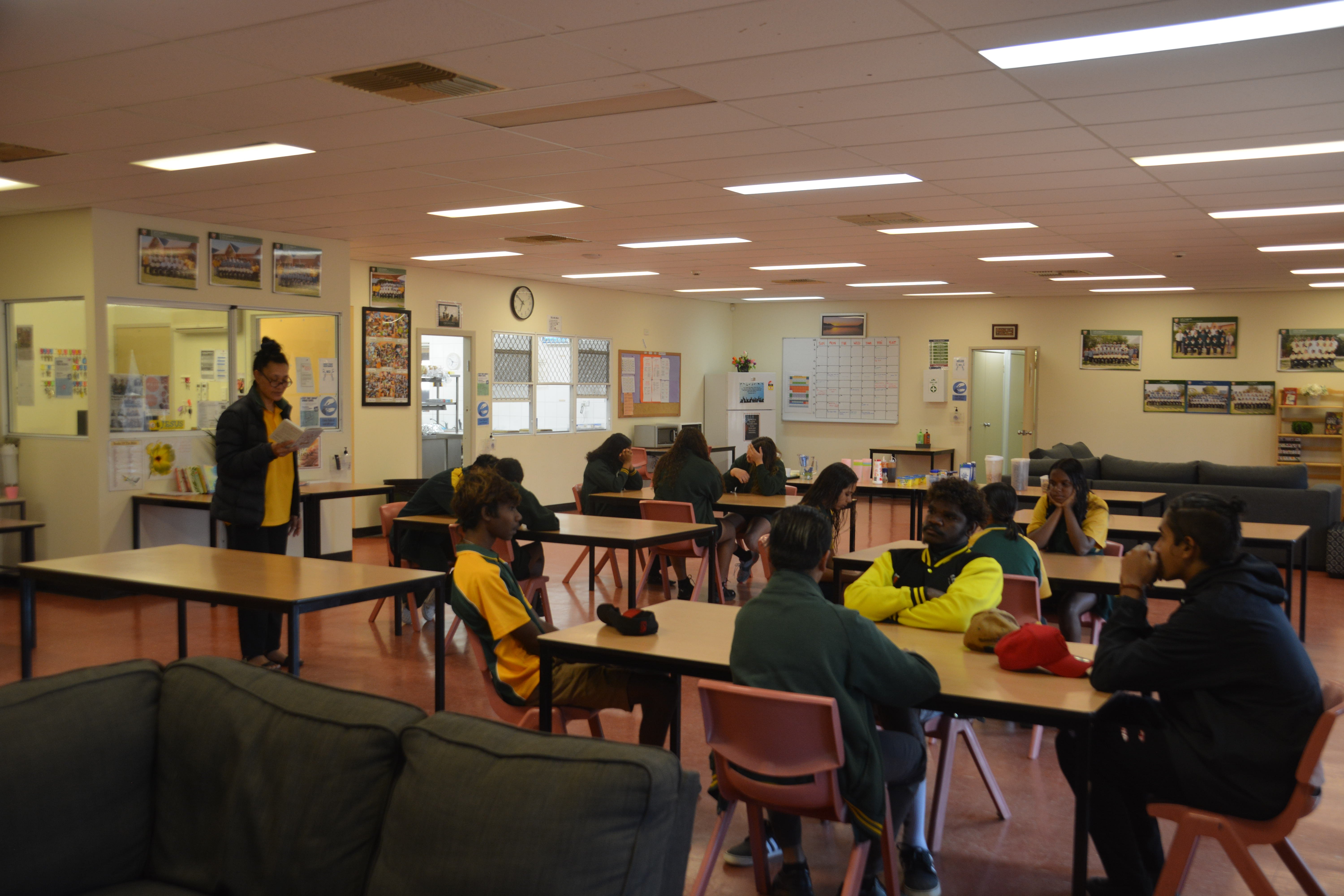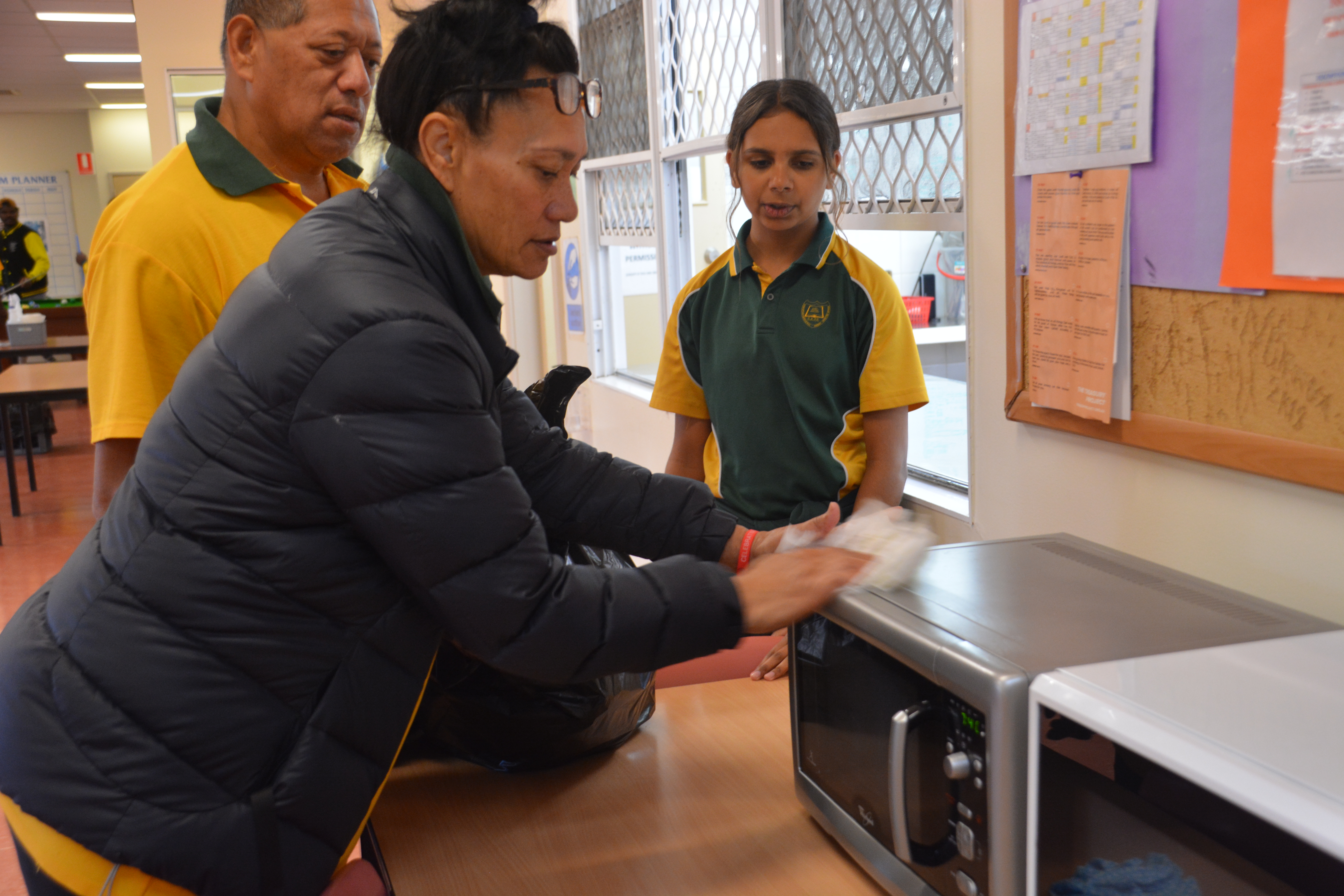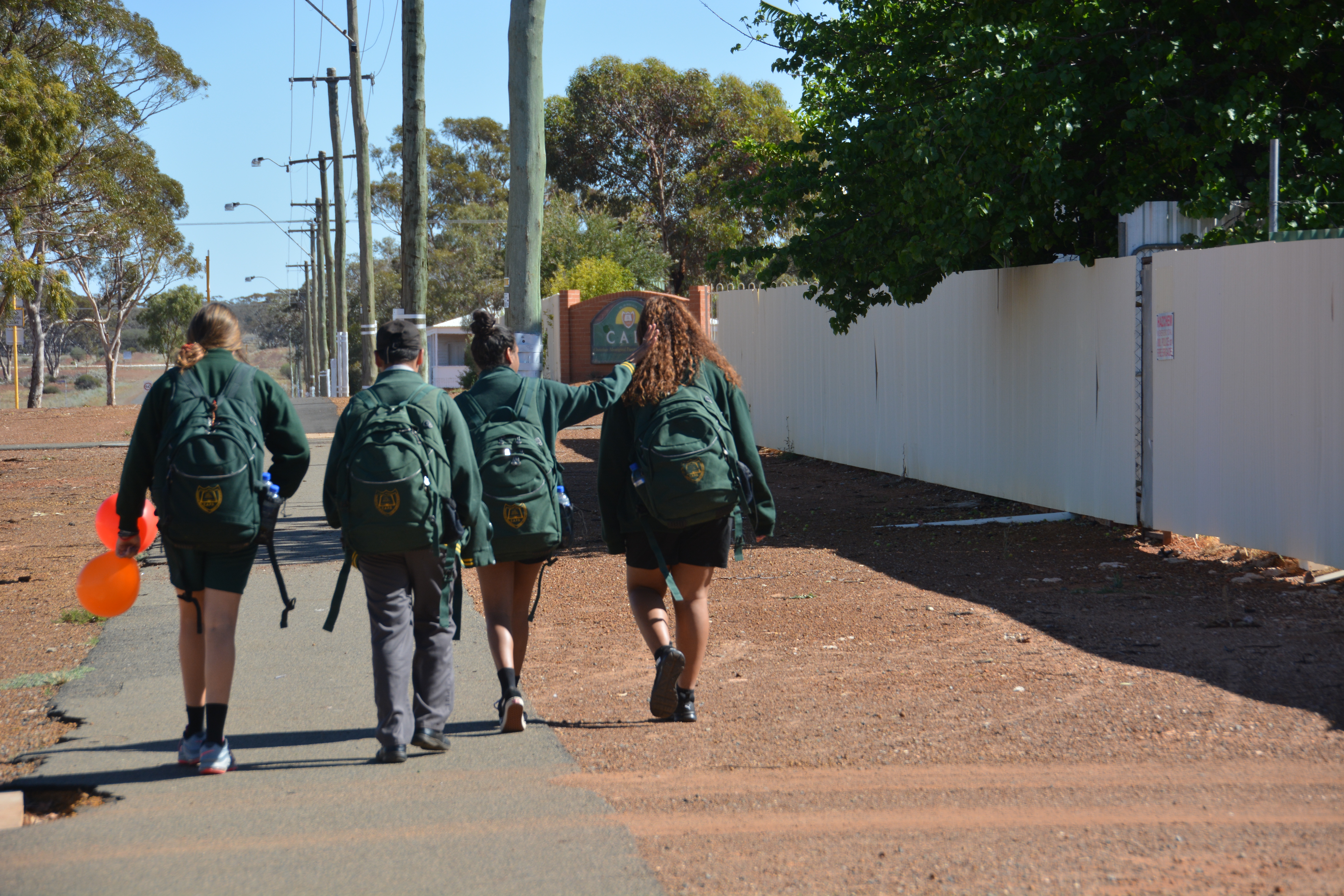 3:25 pm Monday to Thursday boarding staff will be waiting for the last alarm to sound, then receive all the students and walk them back to the boarding house. Students will then get changed and ready for after-school supper and their electronics (mobile) are handed out. As a special treat, Tuesday and Thursday at 4.00 pm students will be taken to Caltex and IGA shop to pick up some food or drink for the afternoon.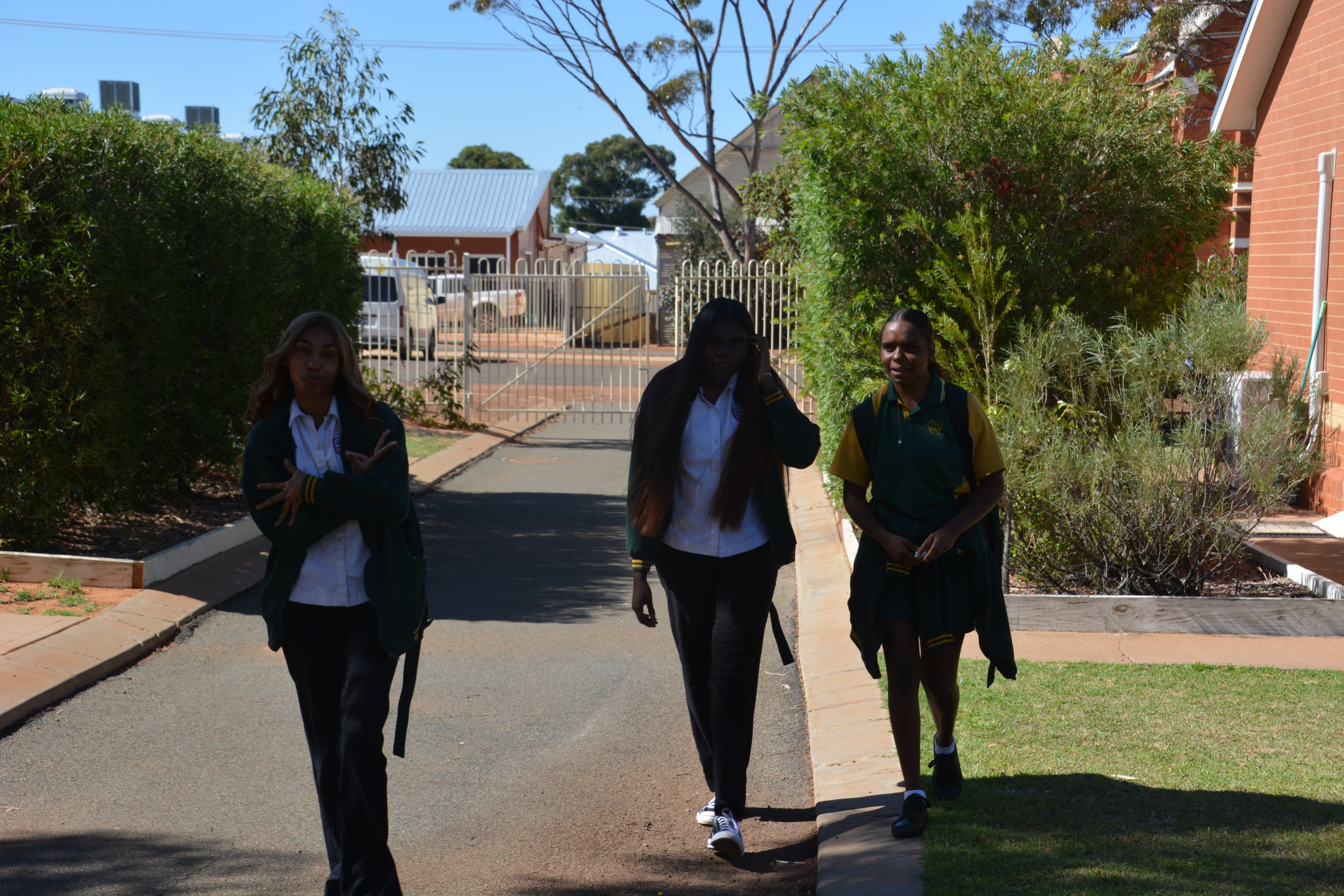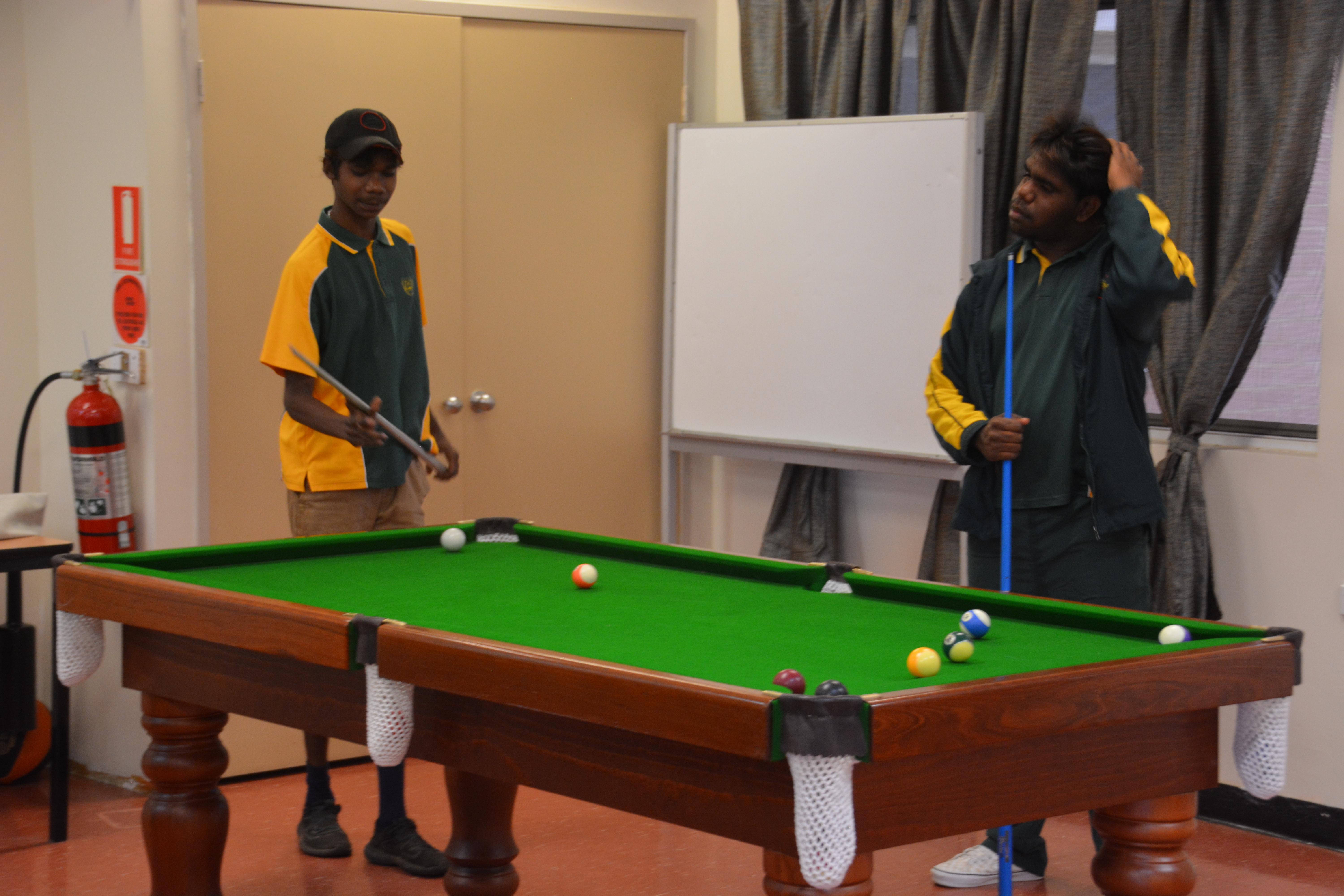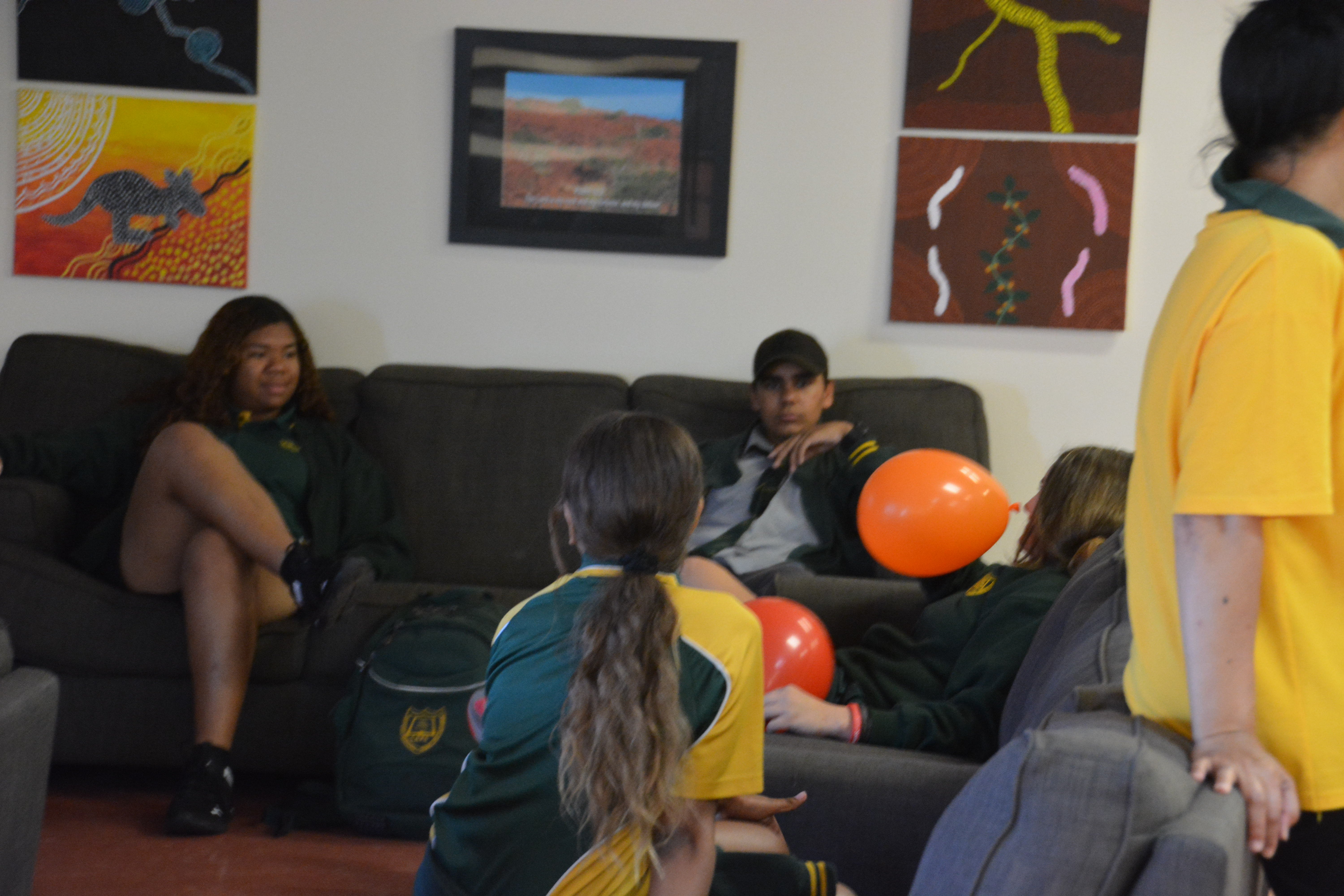 On Friday afternoon the school finishes early at 1:30 pm, students then return to the boarding house where lunch is provided.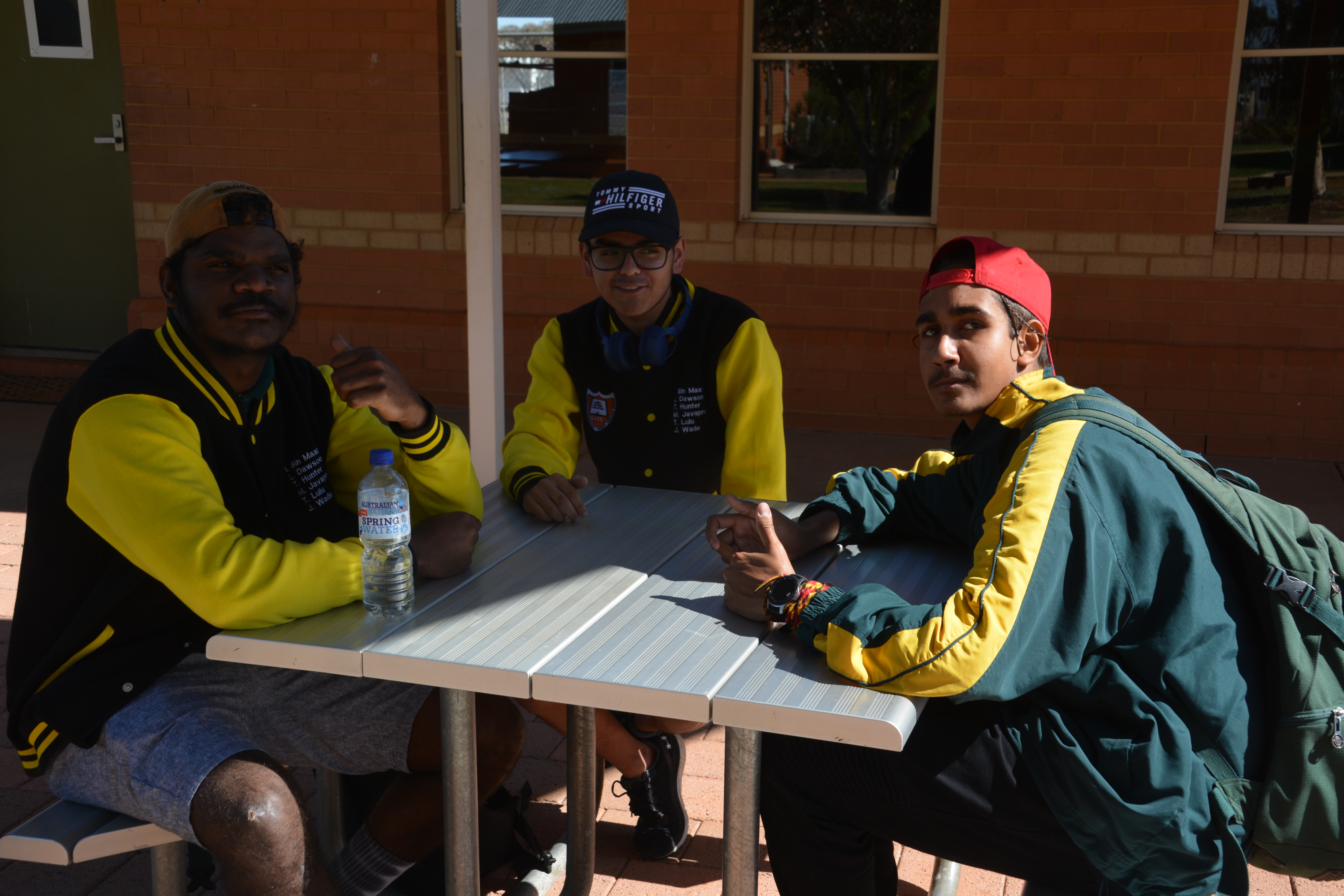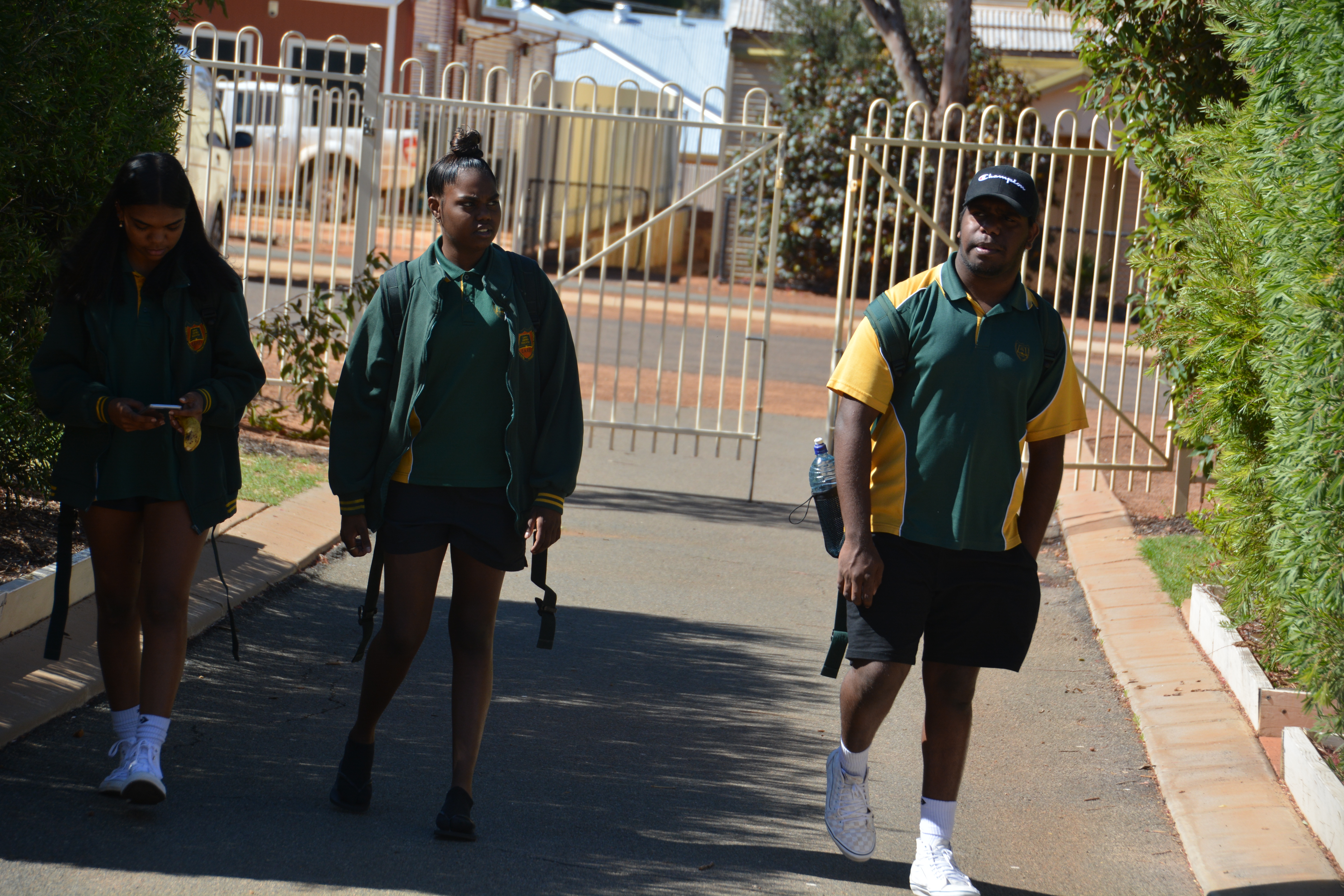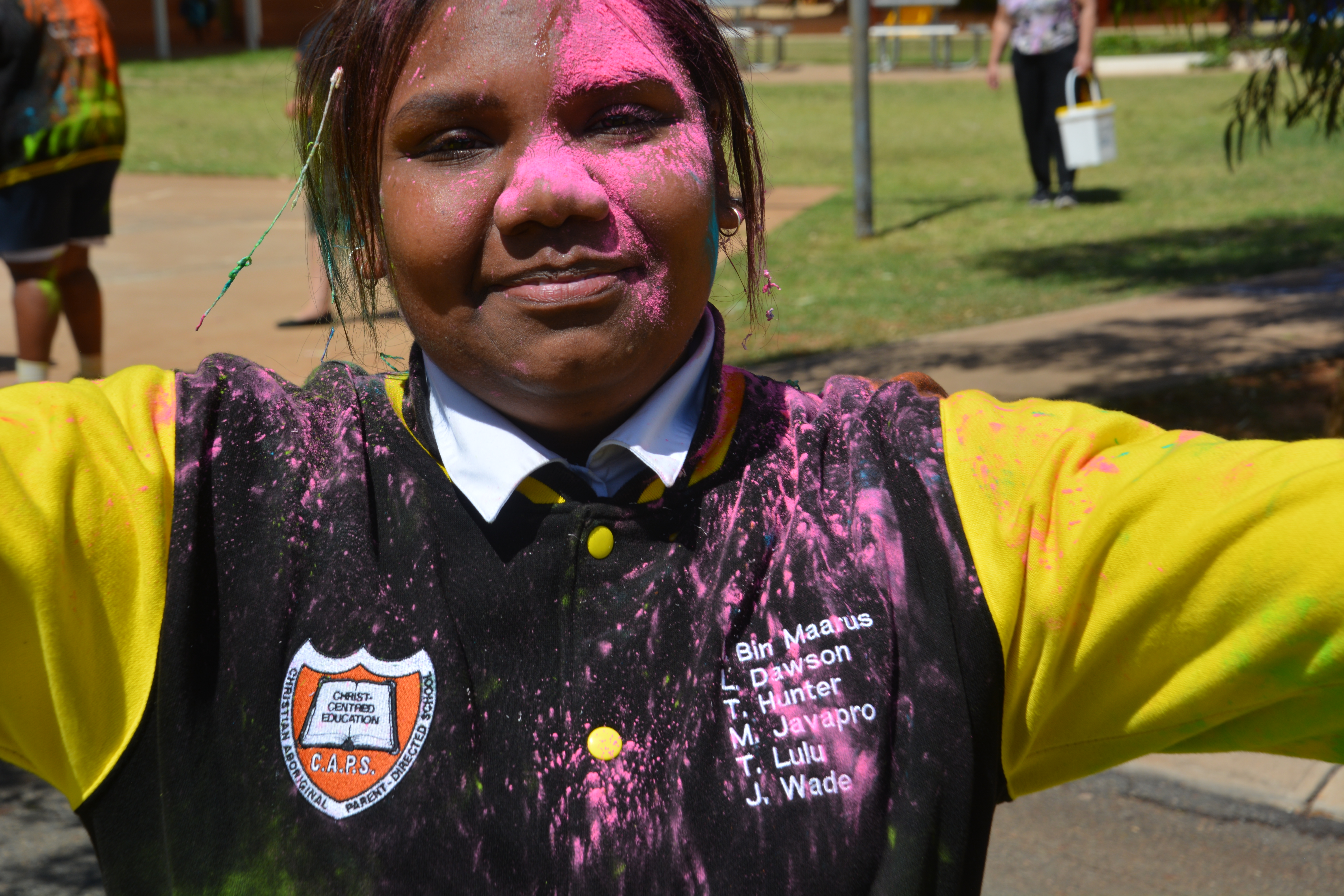 Monday to Sunday dinner is served at 5:30 pm. Once students are finished, they wash their dishes and pack them away. At 6:30 pm, students will have activities, music class, Bible study, Homework or will play basketball at the Multifunction until 7:40 pm they will return to the boarding house for supper. At promptly 8:15 pm, a bell will ring and electronics for year 7 - 10 boys and girls will be handed to boarding staff, students then fill up their water bottles and head into their rooms for sleep.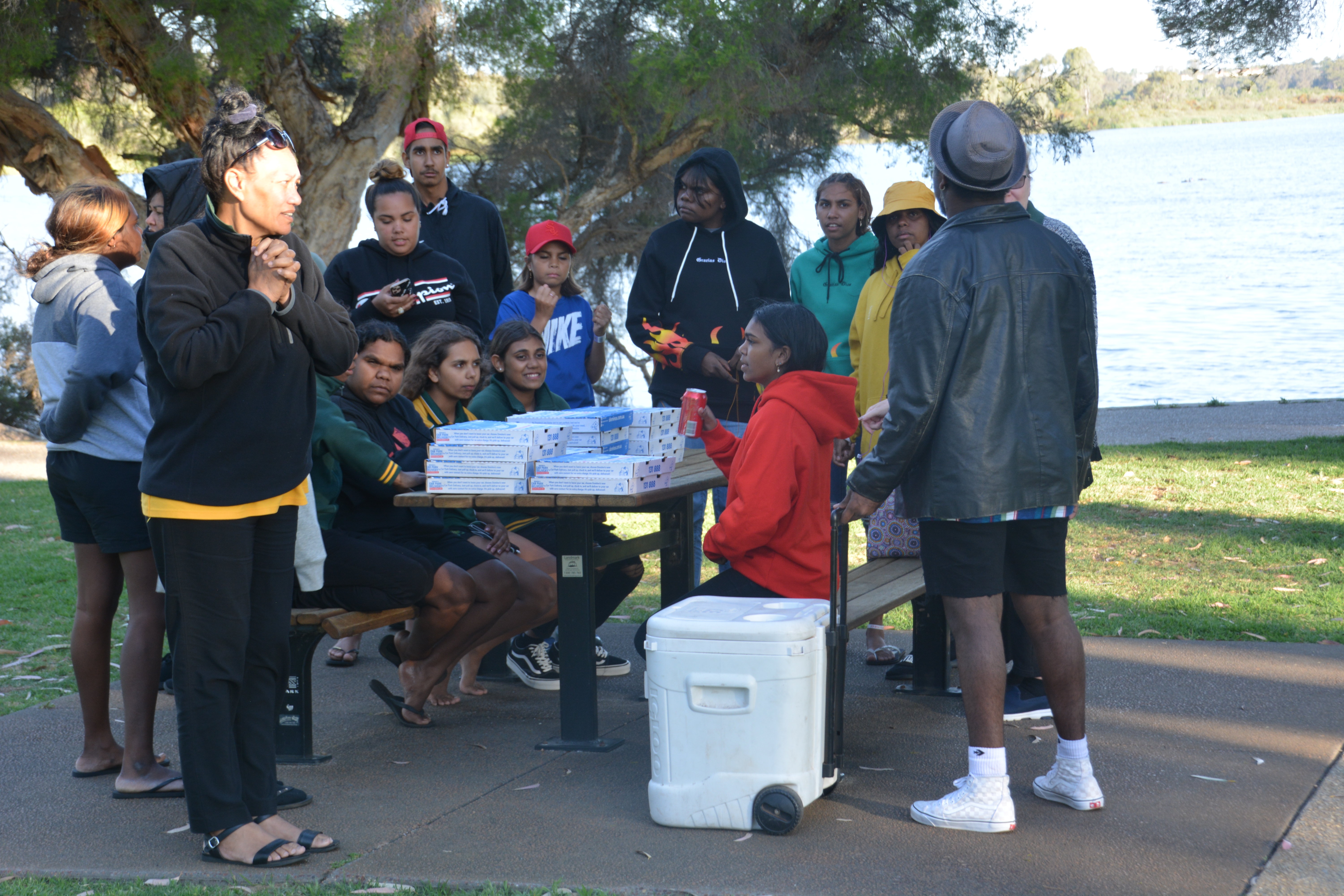 Saturday morning, students will be woken at 8:00 am for showers, then 8:45 am, they will have worship and shortly after, they will eat breakfast. Students are then expected to clean up their rooms for the day. At approximately 9.45 am, we will all head off to Kalgoorlie shopping and lunch and return to Coolgardie, later that evening for a chilled-out dinner around 5:30 pm. Dinner dishes are then washed up and at 6.30 pm we head up to the multifunction until 8.30 pm. Students then return for supper and are expected to be finished and into their rooms for sleep by 9.00 pm.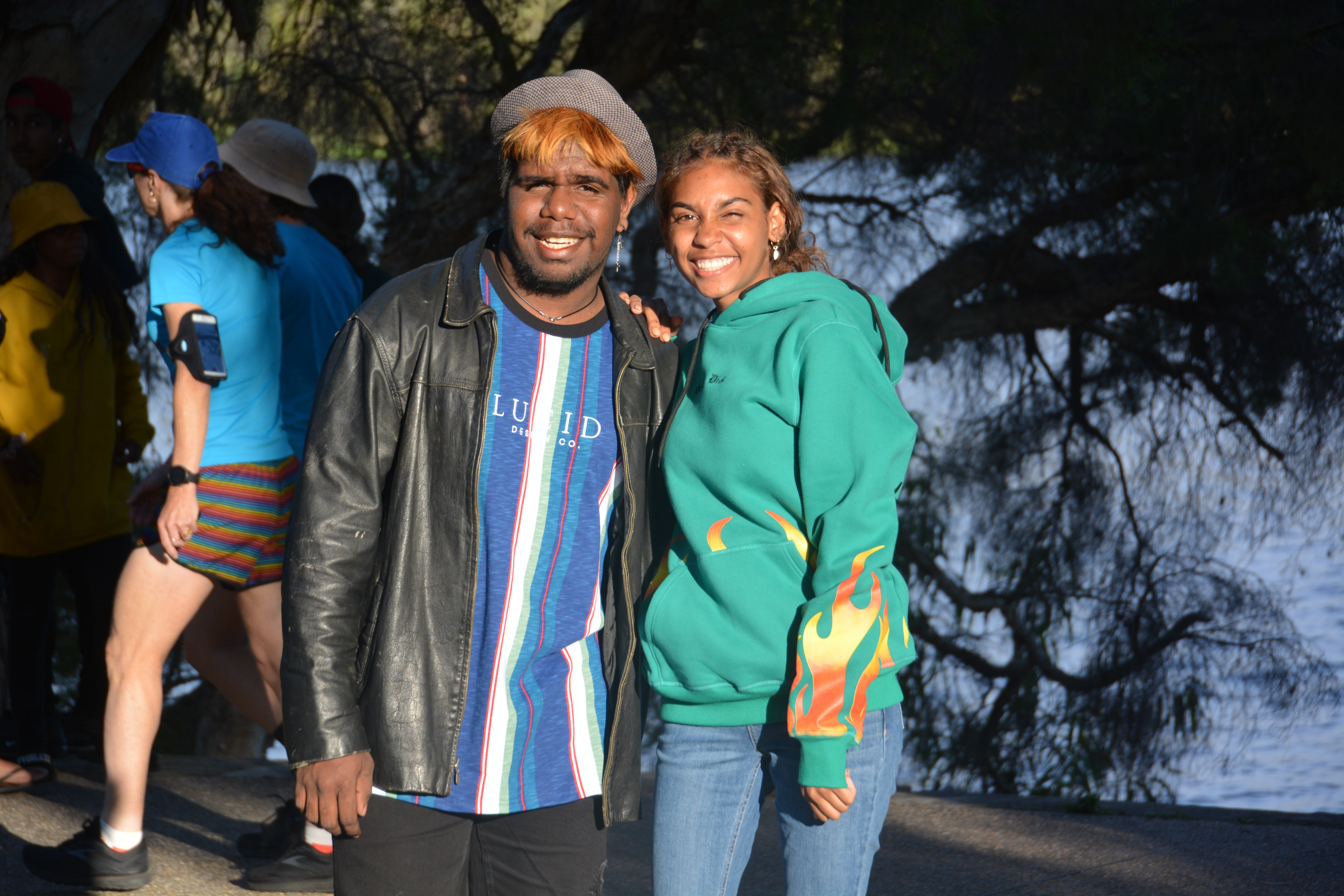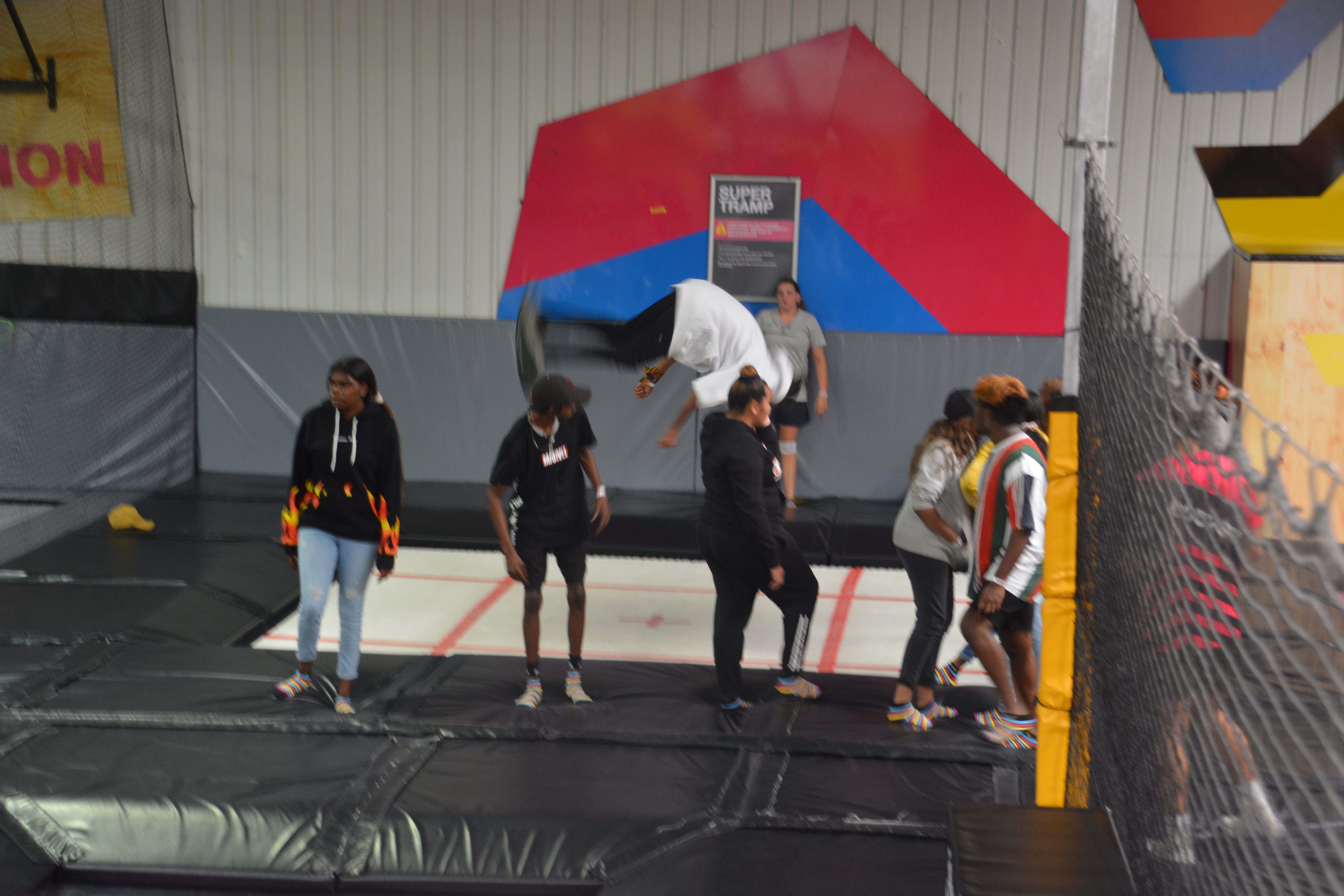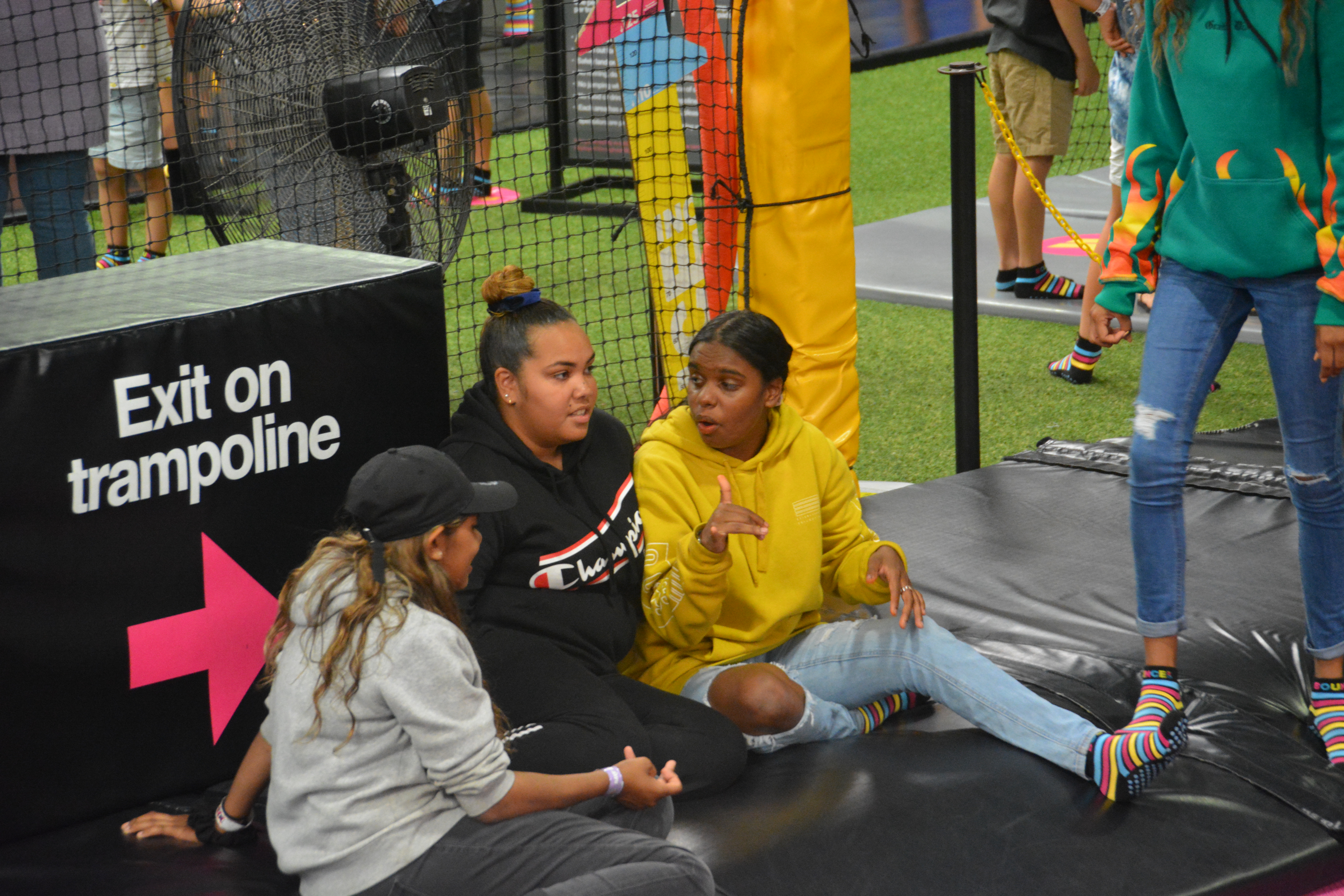 Sunday morning worship, breakfast, washing up and inspection. At approximately 10.00 am they attend church at the chapel or boarding house. 11.30 am lunch is served and students will be taken out for a drive in Kalgoorlie or bush late in the afternoon with 6.30 pm church following at the chapel. When students return, supper will follow by 8:15 pm and mobile phones will be handed into boarding staff, and students will ready themselves for the week by getting a night of good sleep.
Boarding Managers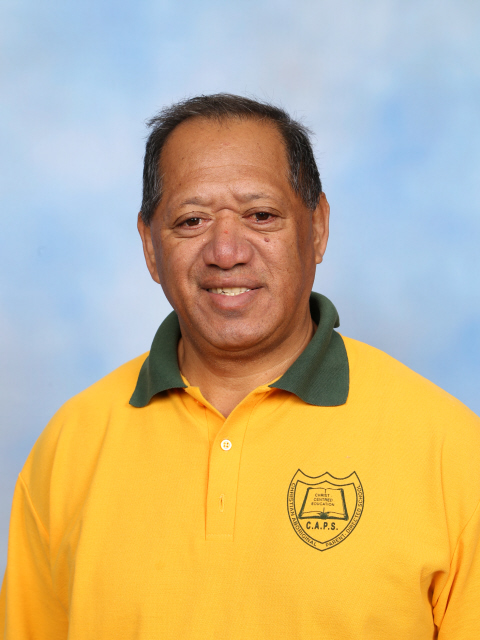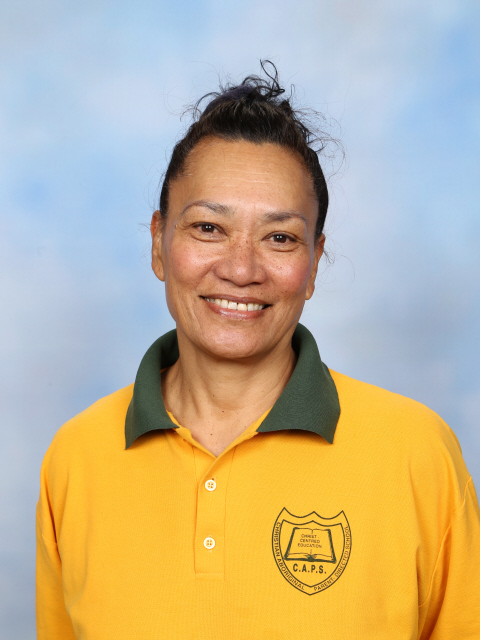 Jeffery Atuatika Helen Atuatika
Boarding Staff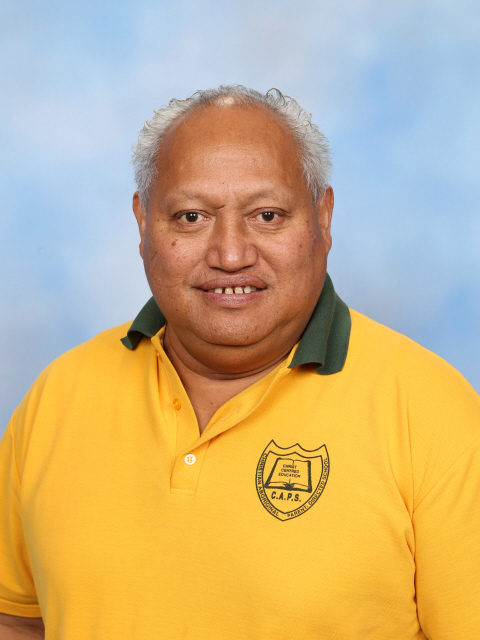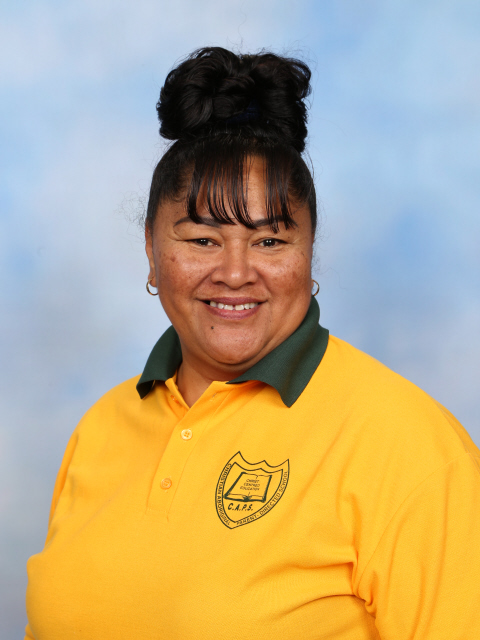 Terry Atuatika Mata Atuatika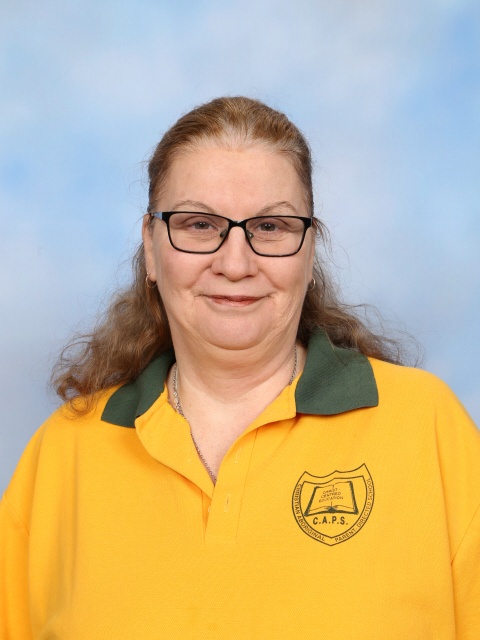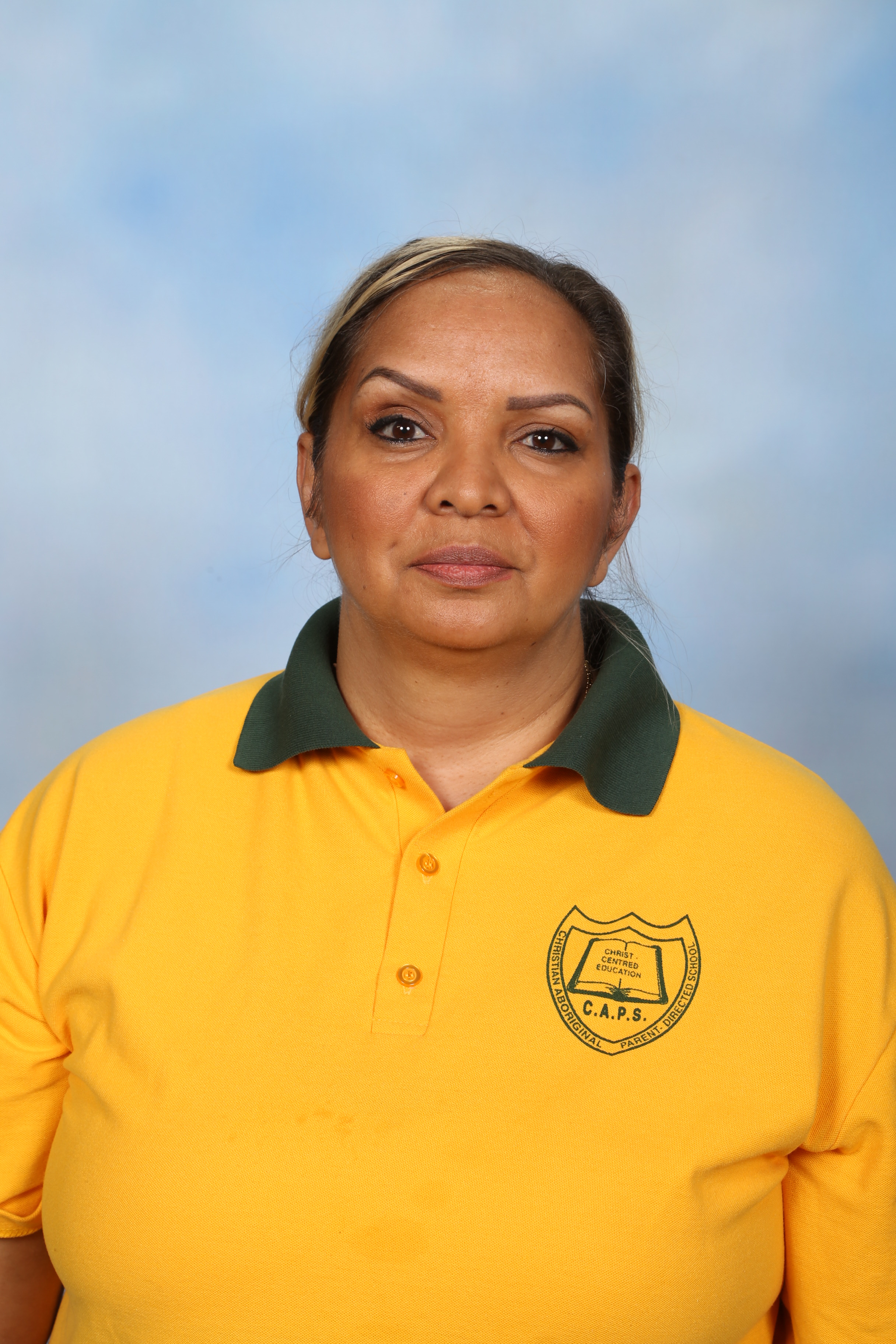 Shirley Hourigan Monica Eades