Outdoor Education
Overview
The outdoor experiences students have during their time at CAPS are fundamental to presenting new challenges and helping students to discover their potential. The program aims to help students build resilience, problem solving and develop connections with nature that are usually lost due to technology in our everyday lives. The program begins in Kindy/Pre-Primary with nature play during school hours and with a simple, comfortable camp at the school. As the children grow, they are challenged by more distant and longer trips. The students experience one camps each year, strongly linked to both classroom and outdoor education curriculum. When children enter the secondary school, they take on extra responsibility, often revisiting places they have been to in primary years, experiencing these areas with new perspectives and by engaging different faculties.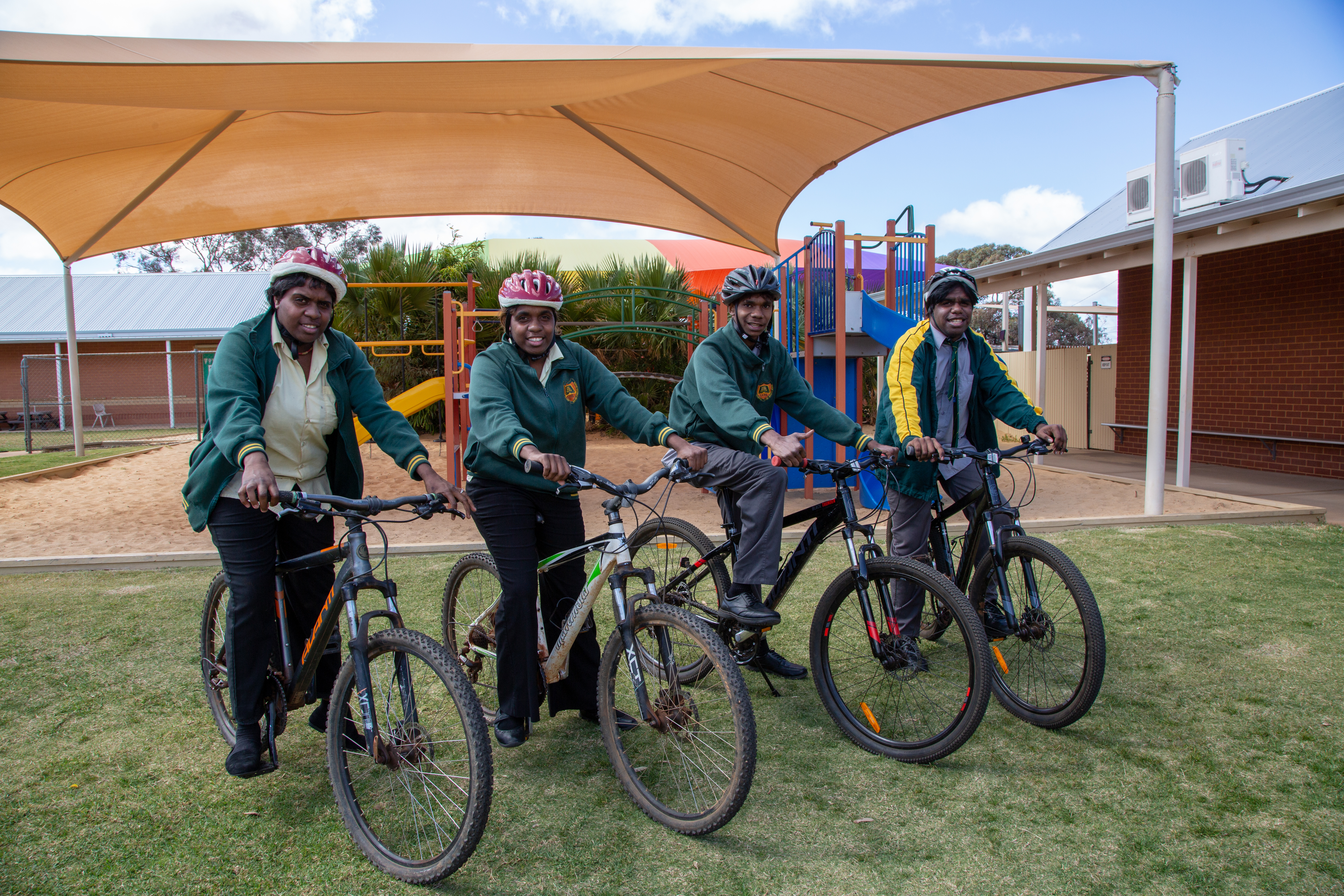 Vision
Students develop an understanding of human relationships with the physical and biological aspects of God's creation, as expressed in the Western Australia environment. They realise their full potential by extending their knowledge of themselves, their classmates, and the natural environment. Students "learn by doing" and persevere through challenging outdoor adventures. By developing close ties with the local environment, students understand the importance of sustaining our natural world. Outdoor education also gives students time to reflect, rest, and reset.
The Bush Rangers unit
This unit is an extension of the Outdoor Education program for students who wish to participate in more than one camp per year. The program is run during school hours on Thursday afternoons, alongside the specialist music program.
Weekly meetings focus on character development and conservation attitudes. The program involves one camp per term. These meetings and camps are voluntary, but students must meet criteria in school to be invited to attend.