Sports
Physical Education (PE)
The PE program at CAPS is a combination of holistic fitness combined with skill development for lifelong participation in recreational sport. At the pre-primary level the focus is on gross motor skills and the joy of movement. At the primary level the focus is on fundamental skills for mainstream sports. At the secondary level the focus is on an increased fitness load and intermediate to advanced sport-specific skills. Specific sports may include basketball, footy (AFL), rugby, football (gridiron), soccer, softball and volleyball, as well as primary swimming and gymnastics skills. There are also opportunities for students to participate in club competitions like football, netball, soccer and athletics to further develop their skills, talents and leadership abilities. Skill-based activities such as juggling and hacky sack, along with movement-based games such as ultimate frisbee, kickball and one-base may also be offered. Sports carnivals for 2020 are:
| | | |
| --- | --- | --- |
| Term 1 | AFL | April 7th |
| Term 2 | Basketball (Including CAPS v COPS Game) | June 30th |
| Term 3 | Cross County & Athletics | September 22nd |
| Term 4 | Swimming (Primary Only) | Date T.B.C |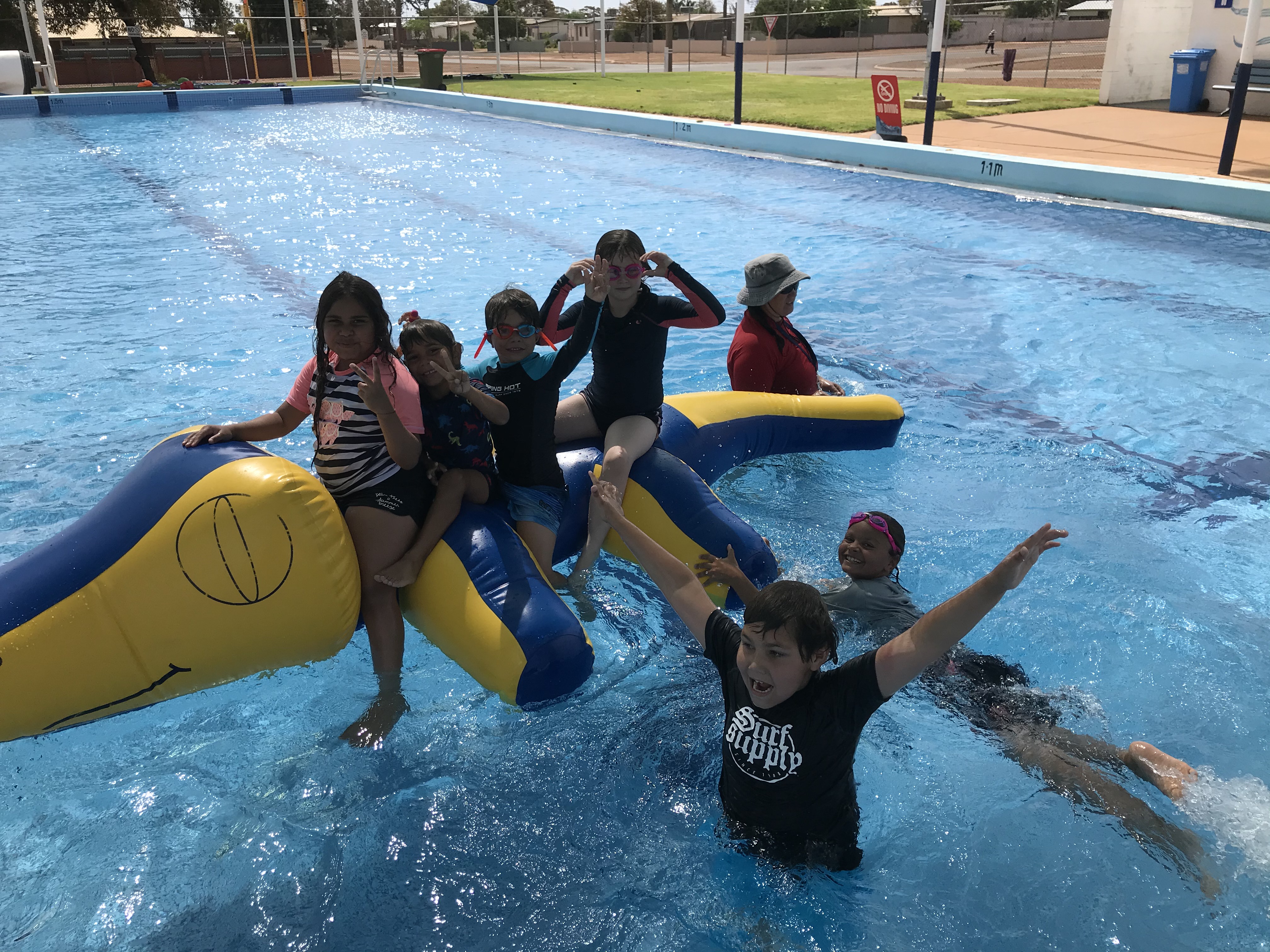 .
Specialised Basketball

This program at CAPS, which is an extension of the PE department, is "mixed gender, all abilities." Activities include basketball theory, individual skill development, implementation of team concepts and targeted fitness training. The focus of the program is to prepare participants for state team tryouts with opportunities to gain qualifications in coaching, refereeing, statistics and score table. Guest coaches, clinics and basketball-related trips to Perth and overseas are included when possible.