Science
At CAPS the focus in science is on the three strands of Science Understanding, Science as a Human Endeavour, and Science Inquiry Skills. These strands are highlighted in the mandated WA science curriculum. The Science Inquiry strand is reinforced through annual CAPS Science Fair. Science Fair is an opportunity for students to develop and showcase their interests in STEM through a Science Talent Search competition. It involves the presentation of STEM projects that fall in such categories as science, engineering, Technology, and photography.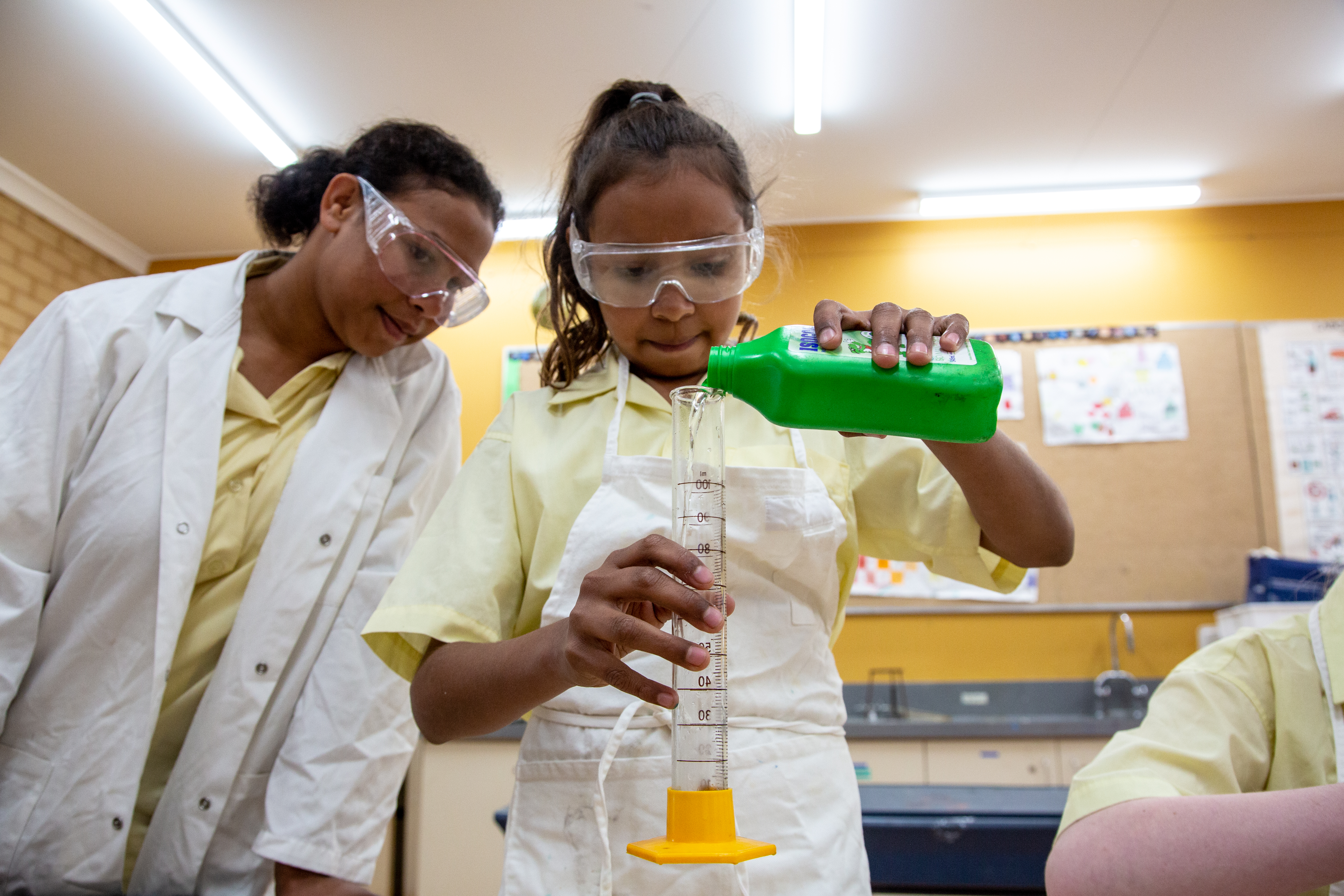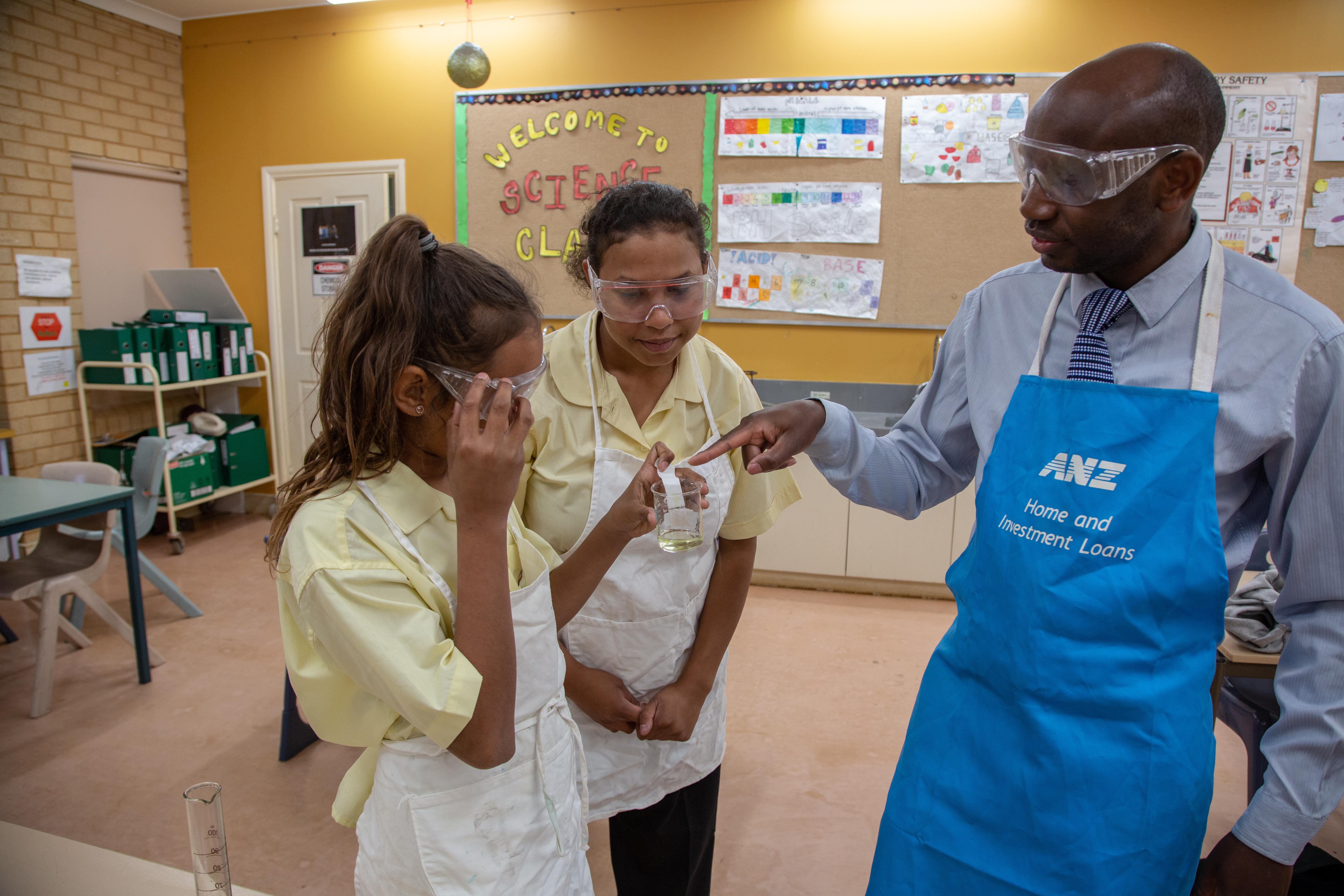 CAPS Science Fair has provided students with an opportunity to expand their scientific literacy, by showing interest and understanding in the world around them and engaging in discussions about science.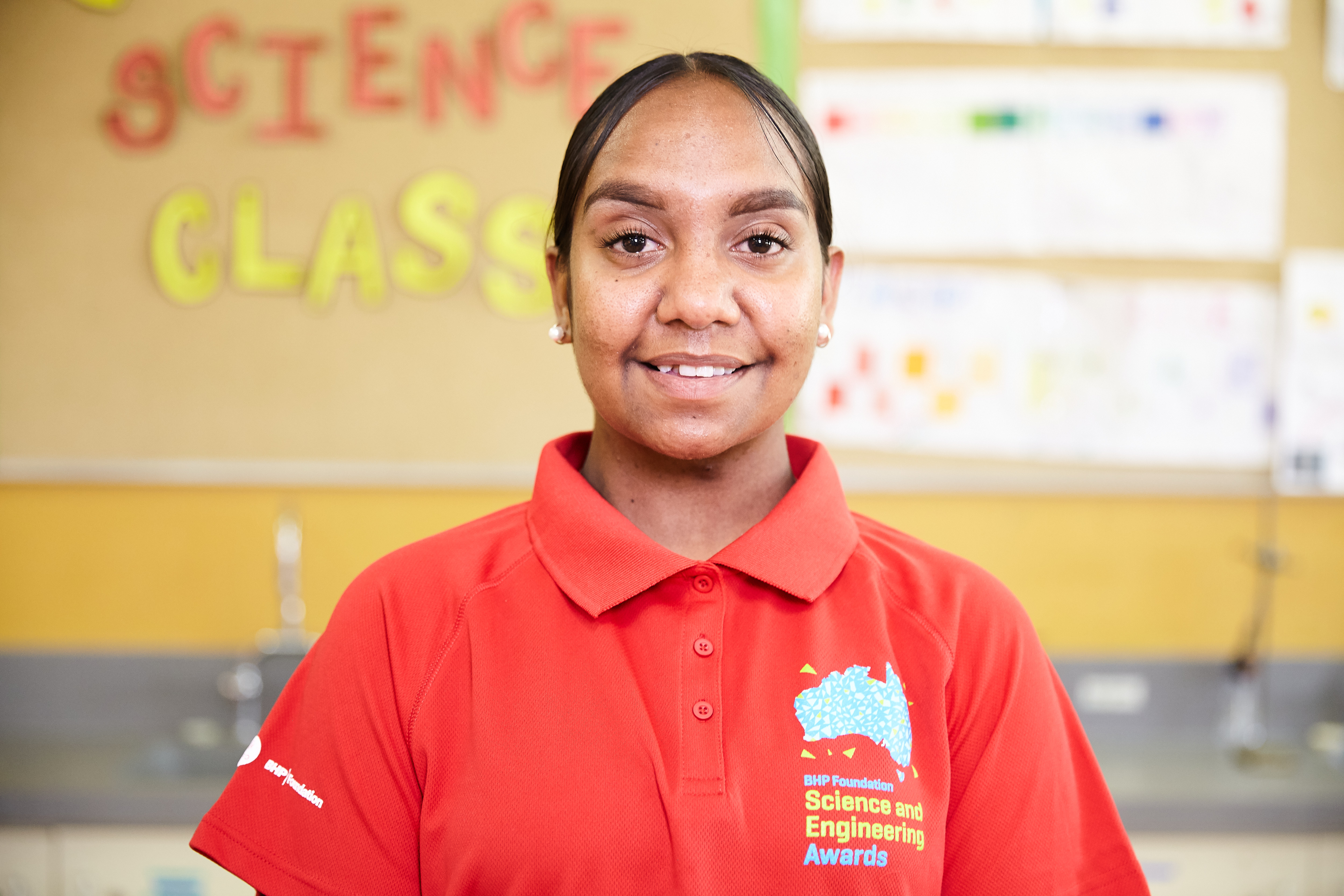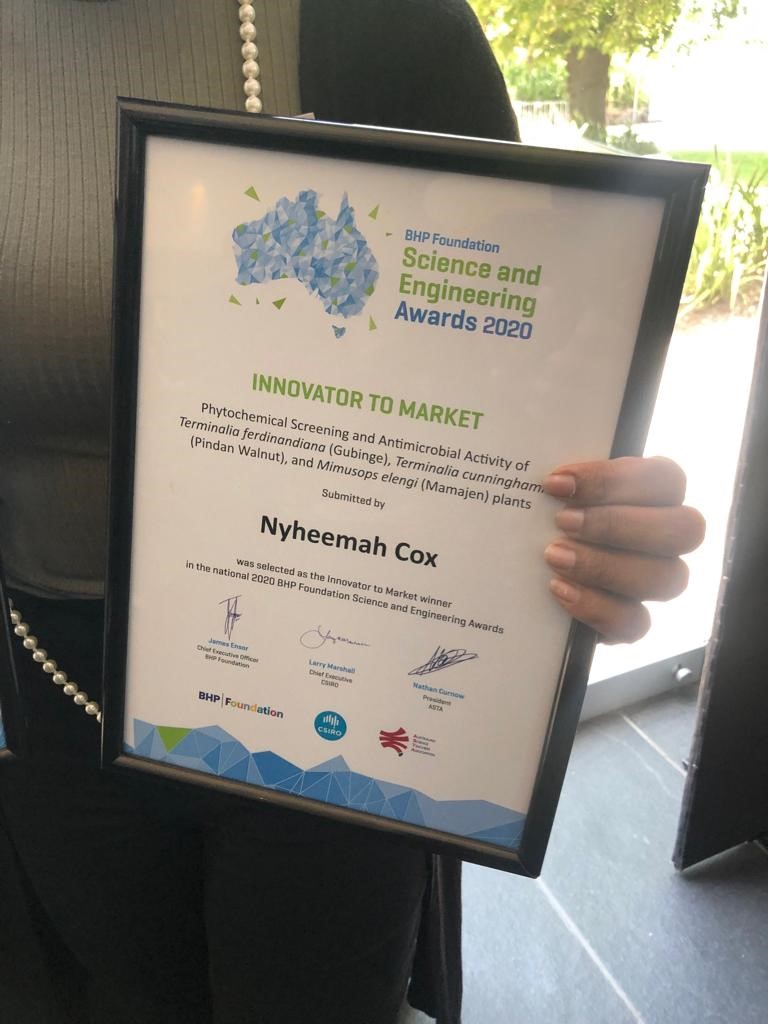 In light of the above, it is useful to mention that, over the past three years, the school and students have won prizes as a result of participating in science competitions organised by Science Teachers' Association of WA (STAWA) and by CSIRO and BHP Foundation. In 2017 and 2018, for example, the school was named the Secondary School of the Year at the 59th and 60th STAWA's annual Talent Search Awards. Also, in 2020, the school was blessed with the selection of Nyheemah Cox, a Year 12 student in 2019, to represent Australia at the International Science and Engineering Fair in the United States of America. This recognition came after Nyheemah won the Innovator to Market Award at BHP Foundation Science and Engineering Awards, which is the Australia's most prestigious science and engineering awards.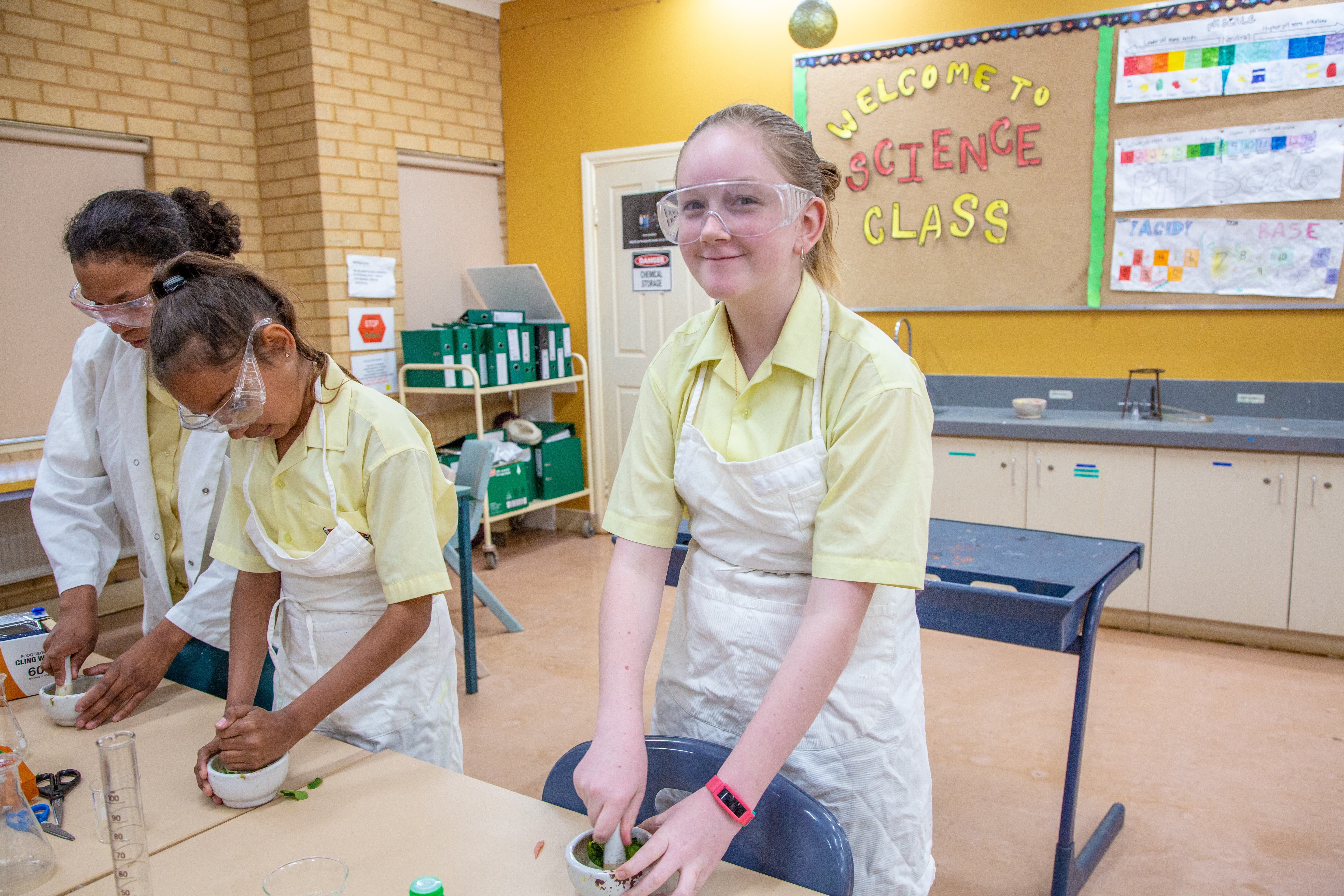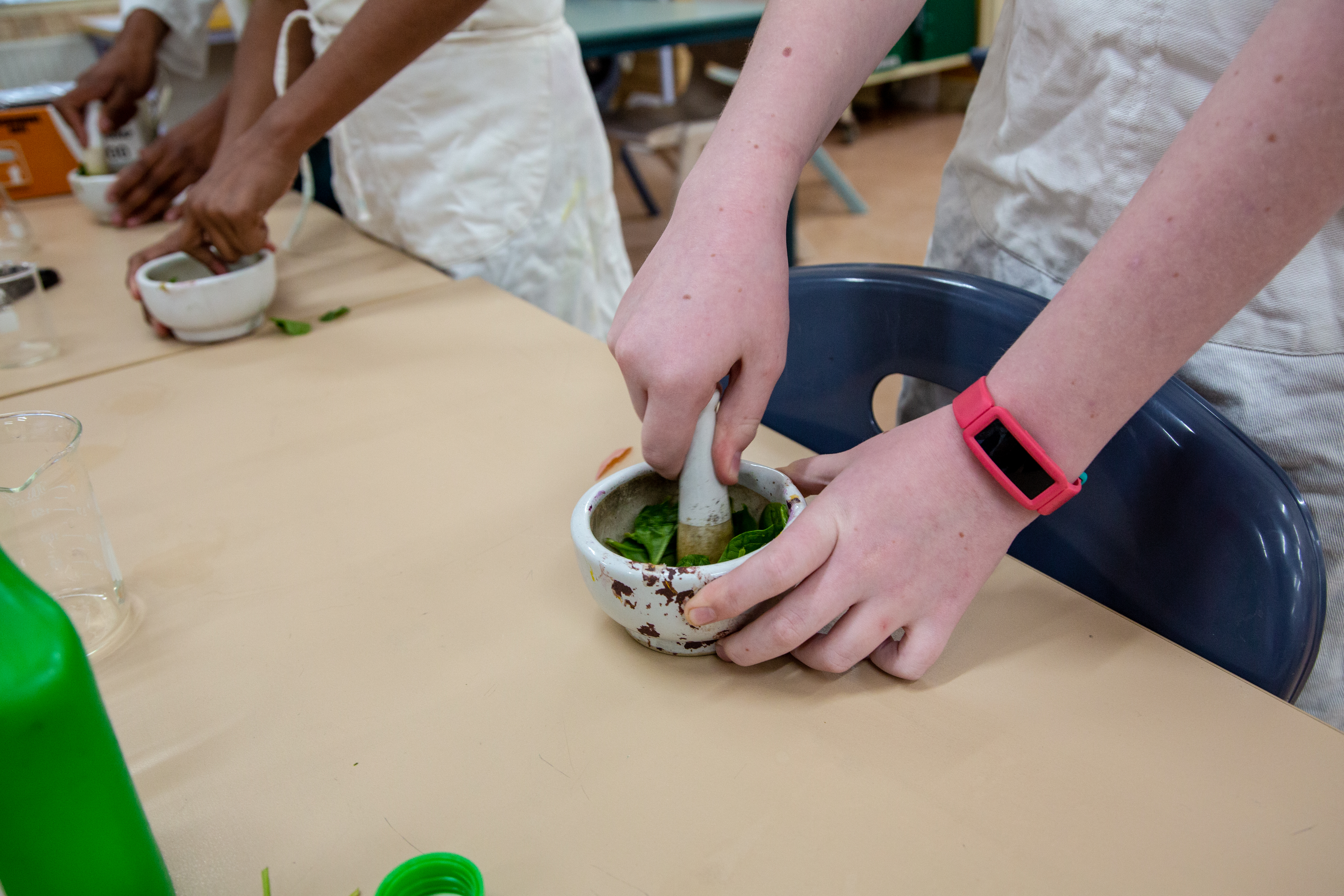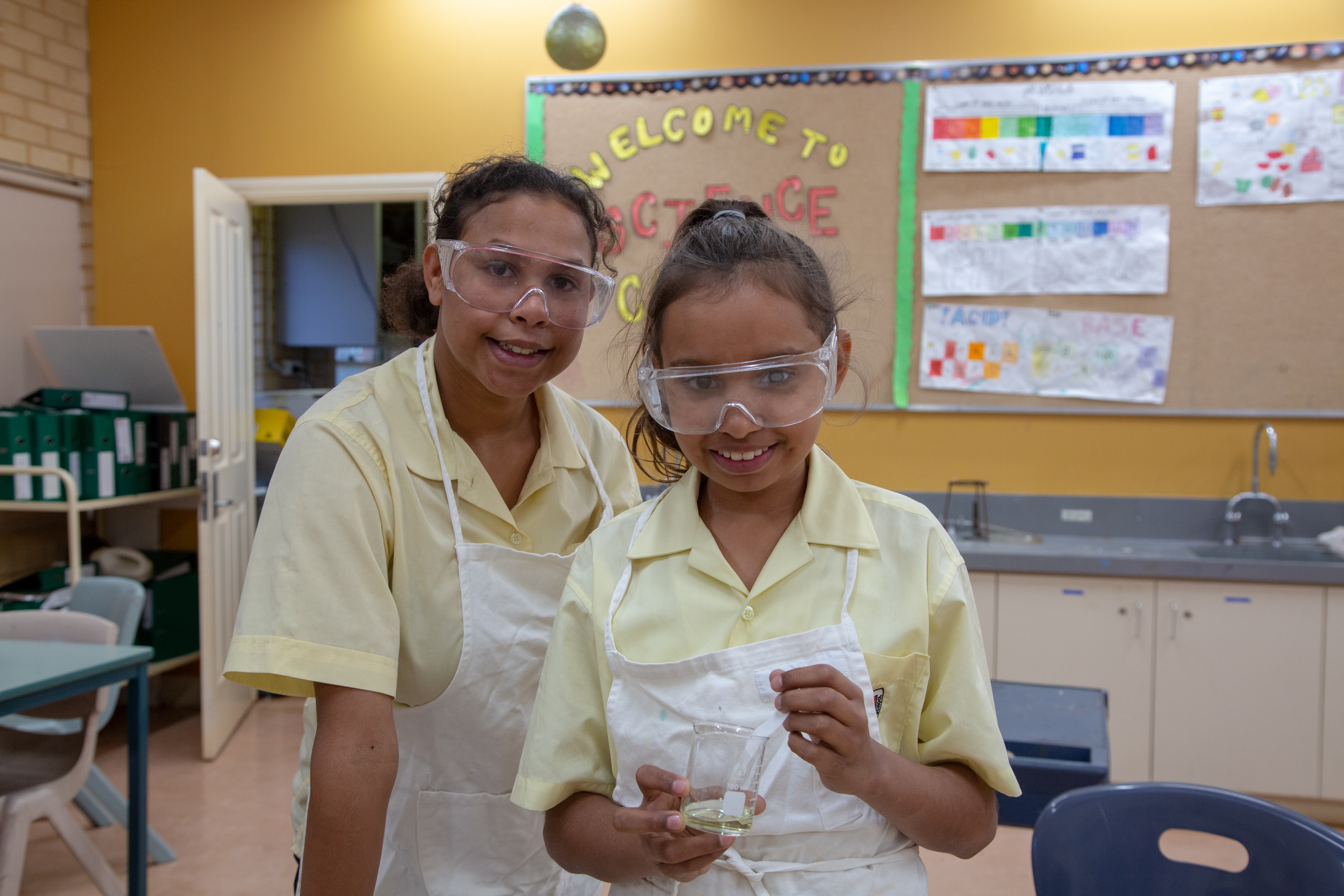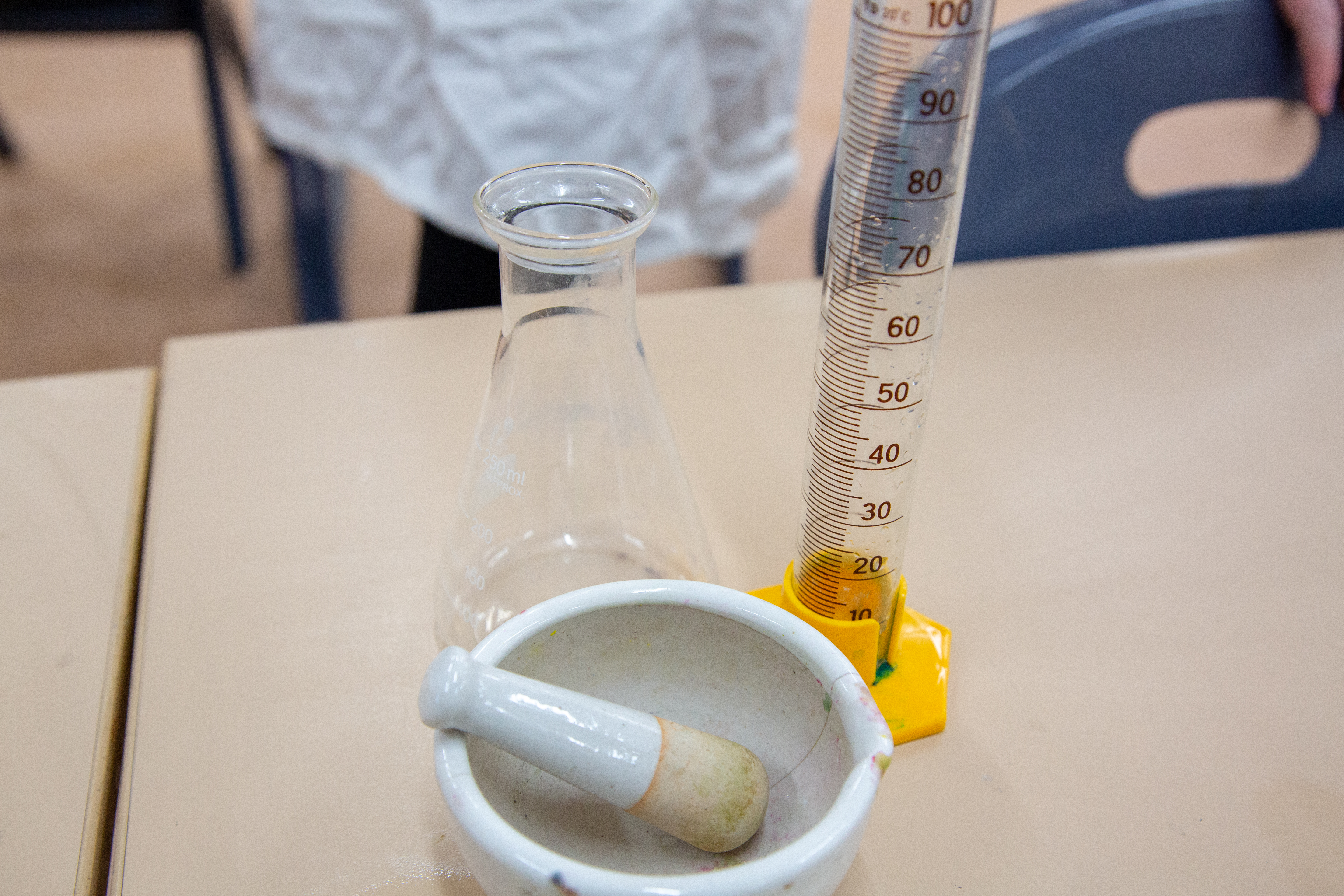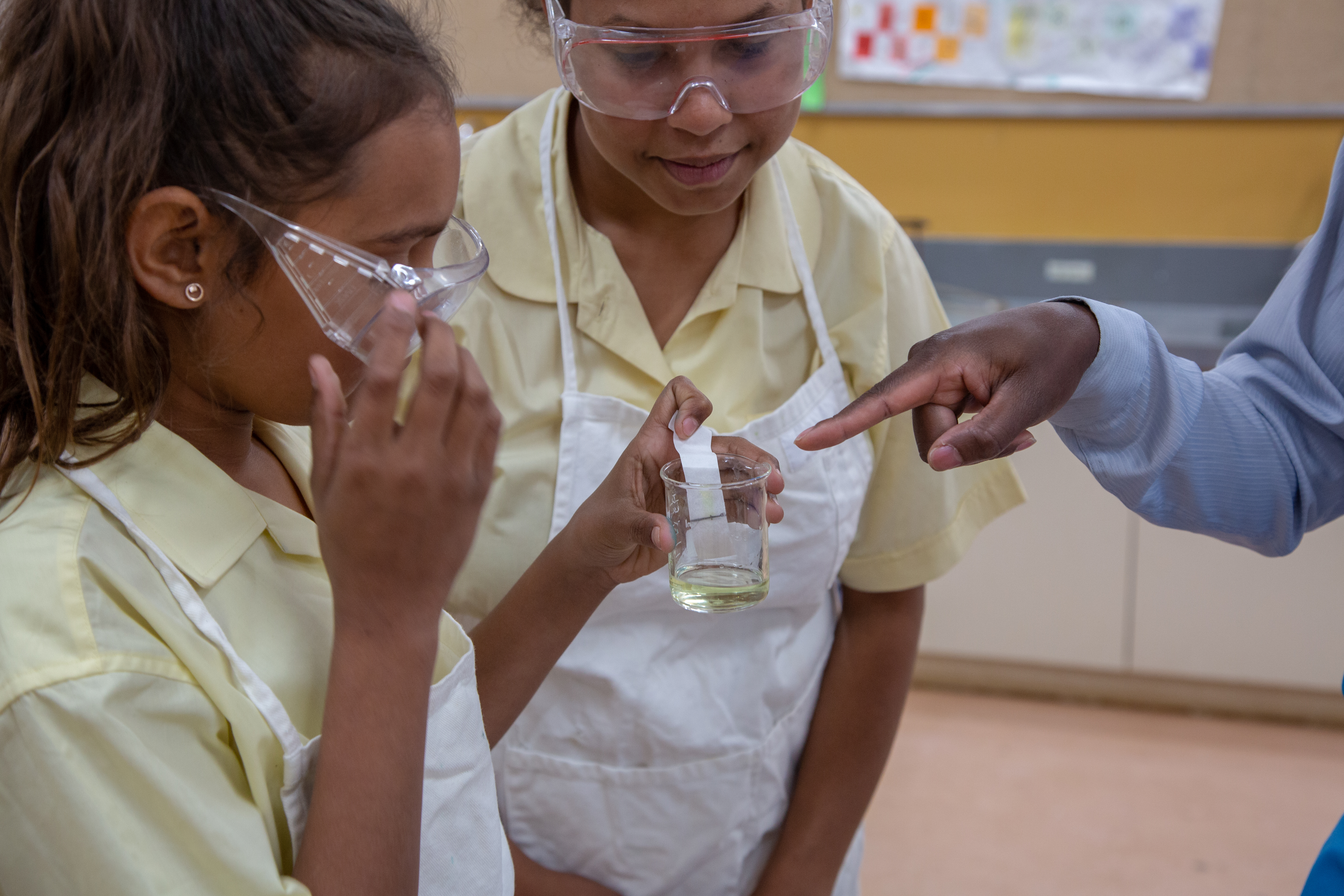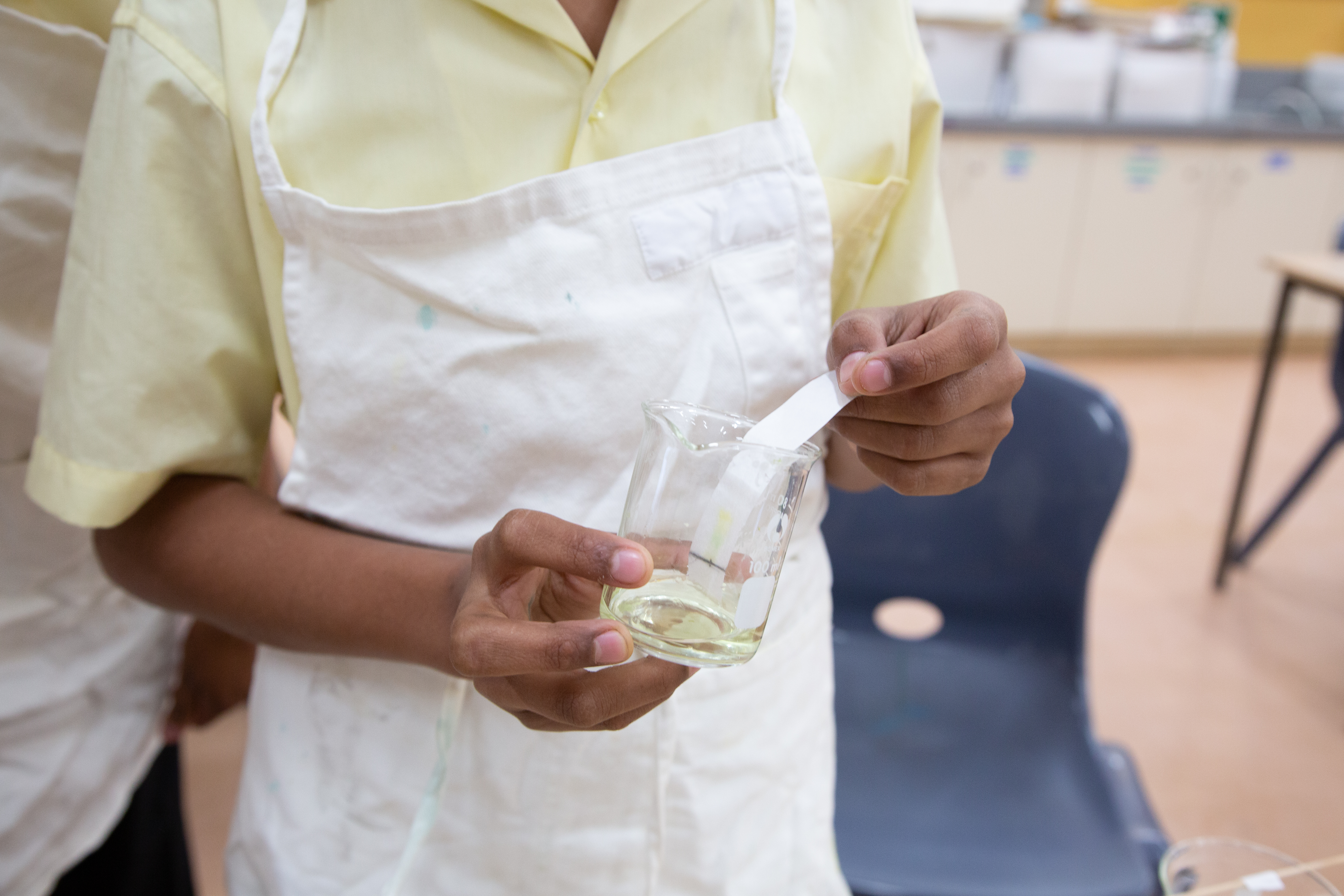 Dr Gilbert Karareba, CAPS science teacher