Mission
CAPS Coolgardie is a Christ - centred learning community committed to fostering spiritual growth and advancing the scholastic and athletic gifts of each unique student for entry into tertiary institutions and the communities they will help build.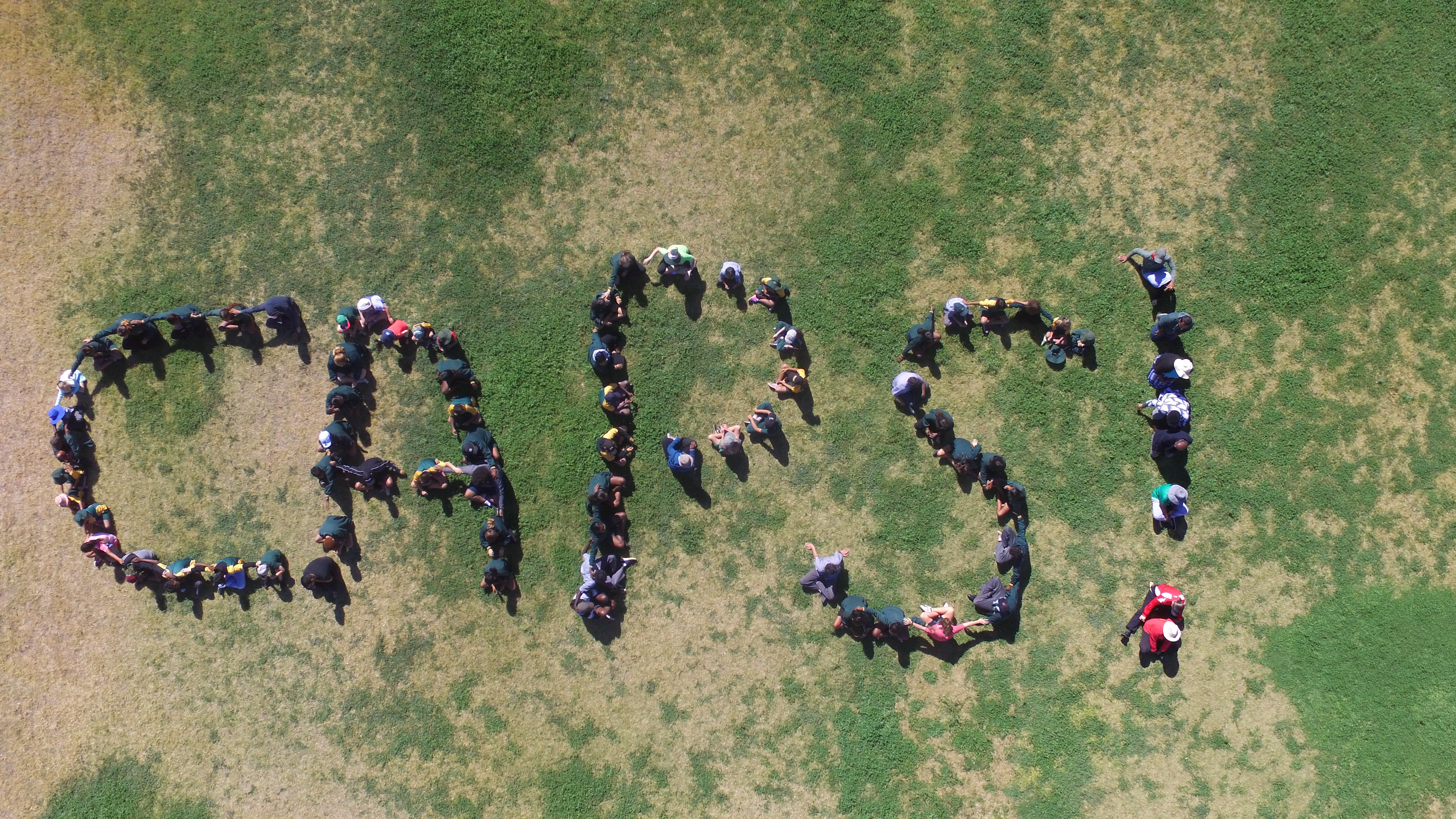 CAPS Coolgardie is situated 500km east Perth and 38km west of Kalgoorlie. The school was located in the old St Anthony's convent (established in 1902) and is now adjacent to the convent which was also used as the hostel until the new one was built in May 2005.
CAPS was born out of the frustration of many local Aboriginal people who felt that the existing systems of schooling where not adequate to meet the needs of their children. They further added that the standard of schooling that was being provided to Aboriginal students was very poor and that the teachers did not have confidence in the capacity of Aboriginal students to achieve high outcomes.
Many of the parents had been raised on Mount Margaret Mission and had achieved very high standards of education and so now held senior positions in business and government. They were frustrated therefore when they saw their children leaving school early and being unable to perform basic numeracy and literacy tasks.
In April 1980, a group of Aboriginal people formed a committee to investigate the possibility of forming an independent Aboriginal school that would emphasise high academic standards within a Christian context. They wanted to replicate the strengths of the Mount Margaret mission of the 1930s to 1960s.
CAPS Coolgardie was opened in 1981 under the principalship of Mr John Tyndall and stressed the principles of Christian education, remediation programs, extension of students according to their individual needs, success in numeracy and literacy, widening the knowledge and understandings of students, and fostering a strong social conscience, personal respect and leadership skills. Non-Aboriginal children were not excluded from enrolment at CAPS and the school has had a continual stream of non-Aboriginal children move through the school, especially in the primary section.
The school also emphasised learning as a life long process so that Aboriginal people would be able to make sound decisions in life in the future.
It aimed at linking education with employment and training and, while it stressed an academic approach, it also worked to develop a strong relationship with CAPS Wongutha as a VET training institution for appropriate Year 11 & 12 students.
The founding members of the School Board embraced the Christian faith and desired to see a Christian environment develop to surround their children during their education. This is because they saw the Christian faith as being the cornerstone to individual achievement.
In 2020, the essential principles enunciated in 1981 are still being promoted. These principles include;
Christianity being the cultural environment in which the school is situated,
Belief in the potential of indigenous students to achieve the highest levels in learning,
The need for the school to prepare students for training and employment,
Excellence in education with all students being offered learning opportunities that are tailored at their levels and needs while also being challenged.